As the autumn months approach and the weather becomes cooler, many people seek out affordable travel destinations to escape the chill or explore new cultures. November is a particularly great time to travel, as it is considered the low season for many popular tourist destinations, resulting in cheaper flights and less crowded attractions. In this article, we will introduce 8 beautiful destinations with affordable flights for November, offering a mix of warm escapes, vibrant cities, and unique landscapes.
Paphos, Cyprus
Paphos, a coastal city in Cyprus, offers a perfect balance of historical sites, beautiful beaches, and warm Mediterranean weather. In November, the temperatures are still pleasant, allowing you to explore the city's archaeological sites, such as the Tombs of the Kings and the Paphos Archaeological Park. The low-season prices make it an affordable option for those looking to soak up the sun and immerse themselves in history.
Lanzarote, Spain
The Canary Islands are a popular destination for Europeans seeking warm weather in November, and Lanzarote is no exception. With its volcanic landscapes, pristine beaches, and pleasant climate, Lanzarote offers a unique and affordable getaway. Take advantage of the low-season prices to explore the Timanfaya National Park, relax on the beaches of Playa Blanca, or enjoy local cuisine in the charming town of Teguise.
Cappadocia, Turkey
Cappadocia, located in central Turkey, is known for its otherworldly landscapes and ancient cave dwellings. November is an ideal time to visit, as the weather is cooler and the tourist crowds have dissipated. Take a hot air balloon ride to appreciate the stunning views of the fairy chimneys and unique rock formations, explore the underground cities of Kaymakli and Derinkuyu, or visit the Göreme Open Air Museum. Affordable flights make this enchanting destination more accessible than ever.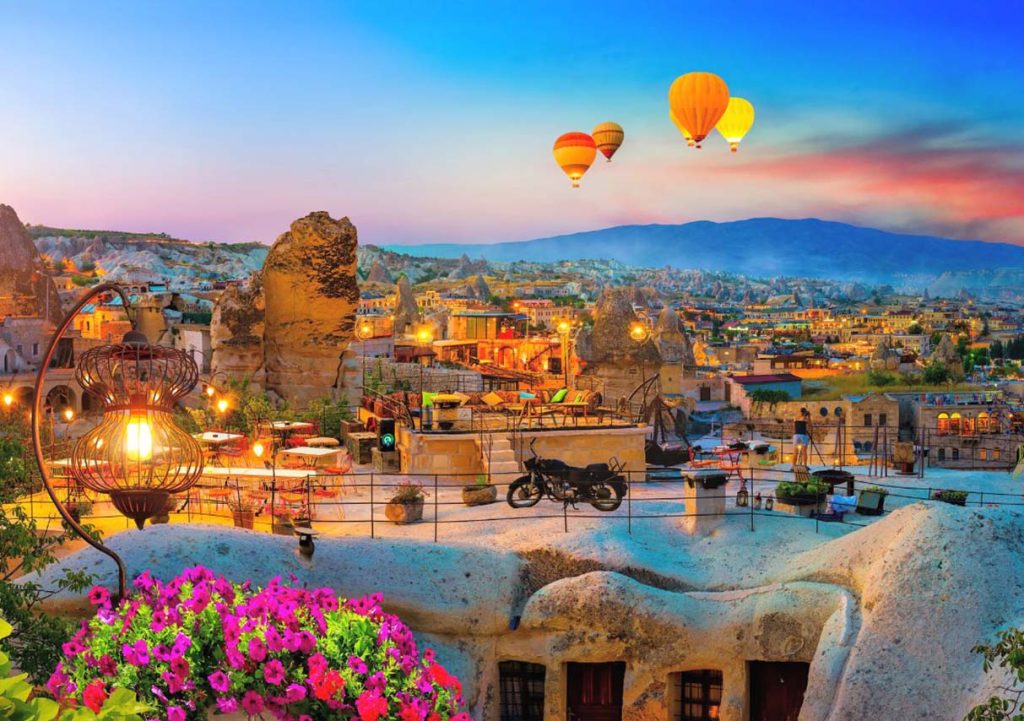 Palma de Mallorca, Spain
Mallorca, the largest of Spain's Balearic Islands, is famous for its beautiful beaches, crystal-clear waters, and vibrant nightlife. While November brings cooler weather, Palma de Mallorca remains a fantastic destination for those looking to explore its historic sites and picturesque old town. Enjoy affordable flights and accommodation while discovering the city's Gothic cathedral, the Royal Palace of La Almudaina, and the bustling Plaza Mayor.
Sal, Cape Verde
Sal, an island in the Cape Verde archipelago, offers a delightful mix of African and Portuguese cultures, making it an exciting and affordable destination in November. With its white-sand beaches, crystal-clear waters, and lively music scene, Sal is perfect for those seeking relaxation and cultural immersion.
New York, USA
New York City, the bustling metropolis known for its iconic skyline, diverse culture, and world-class attractions, can be a surprisingly affordable destination in November. As the city gears up for the holiday season, you can take advantage of lower flight prices and hotel rates before the peak tourist rush. Enjoy the colorful fall foliage in Central Park, catch a Broadway show, or explore the city's countless museums and galleries during your stay.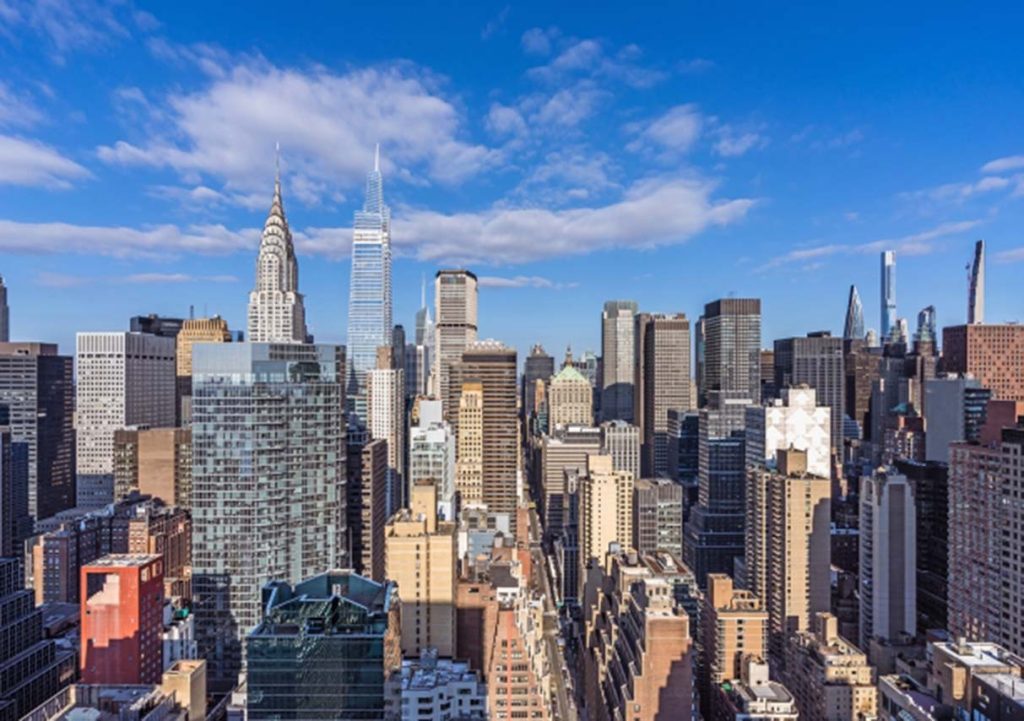 Prague, Czech Republic
Prague, the capital of the Czech Republic, is a beautiful and historic city known for its stunning architecture, picturesque streets, and vibrant atmosphere. With affordable flights in November, this enchanting destination becomes even more accessible. Wander through the Old Town Square, cross the iconic Charles Bridge, and visit the impressive Prague Castle as you soak in the city's unique charm.
Marrakech, Morocco
Marrakech, a vibrant and bustling city in Morocco, offers a sensory overload with its colorful markets, aromatic spices, and rich cultural heritage. November is an ideal time to visit, as the temperatures are more comfortable and the tourist crowds have lessened. Affordable flights make it an attractive option for those looking to immerse themselves in Moroccan culture. Explore the winding streets of the Medina, visit the stunning Bahia Palace, and take in the lively atmosphere of Jemaa el-Fna Square.