When it comes to experiencing the finer things in life, Rabat, the capital city of Morocco, offers a delightful array of luxurious options. From opulent interiors and world-class amenities to impeccable service, these 5-star hotels promise an unforgettable stay in this enchanting city. If you're seeking the pinnacle of luxury during your Rabat adventure, here are some exquisite recommendations.
The Royal Mansour Rabat:
As the name suggests, The Royal Mansour Rabat exudes regal splendor. Located near the Royal Palace, this lavish hotel boasts stunning Moorish architecture, lush gardens, and an ambiance that befits royalty. Each room and suite is tastefully decorated, offering panoramic views of the palace or the serene Andalusian gardens. The dining experience here is equally magnificent, with exquisite Moroccan and international cuisine served in opulent settings.
Sofitel Rabat Jardin des Roses: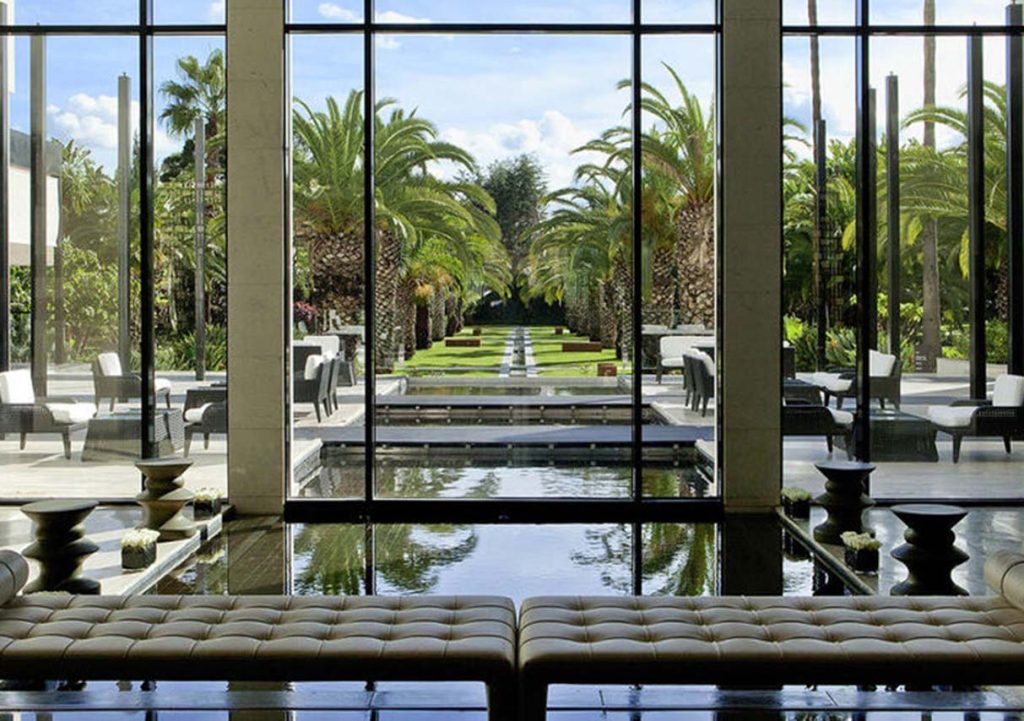 Situated amidst 17 acres of lush gardens, the Sofitel Rabat Jardin des Roses is a tranquil oasis in the heart of the city. This grand hotel features elegantly appointed rooms and suites, many of which offer views of the gardens or the Andalusian Riad. Guests can unwind at the So Spa, dine in style at one of the hotel's restaurants, or simply relax by the magnificent outdoor pool.
La Tour Hassan Palace:
La Tour Hassan Palace is a legendary hotel in Rabat, known for its timeless elegance and exceptional service. The hotel's iconic tower overlooks the city and provides breathtaking views. The interior is a blend of classic Moroccan design and modern luxury. From its spacious rooms to the top-notch spa and dining options, La Tour Hassan Palace ensures a truly luxurious experience.
Hotel Le Diwan MGallery:
For a contemporary take on luxury, Hotel Le Diwan MGallery offers a stylish retreat in the heart of Rabat. The hotel combines modern design with Moroccan influences to create a chic and comfortable atmosphere. Guests can enjoy gourmet dining at the restaurant, sip cocktails at the bar, or unwind in the well-appointed rooms and suites.
Villa Diyafa Boutique Hotel & Spa: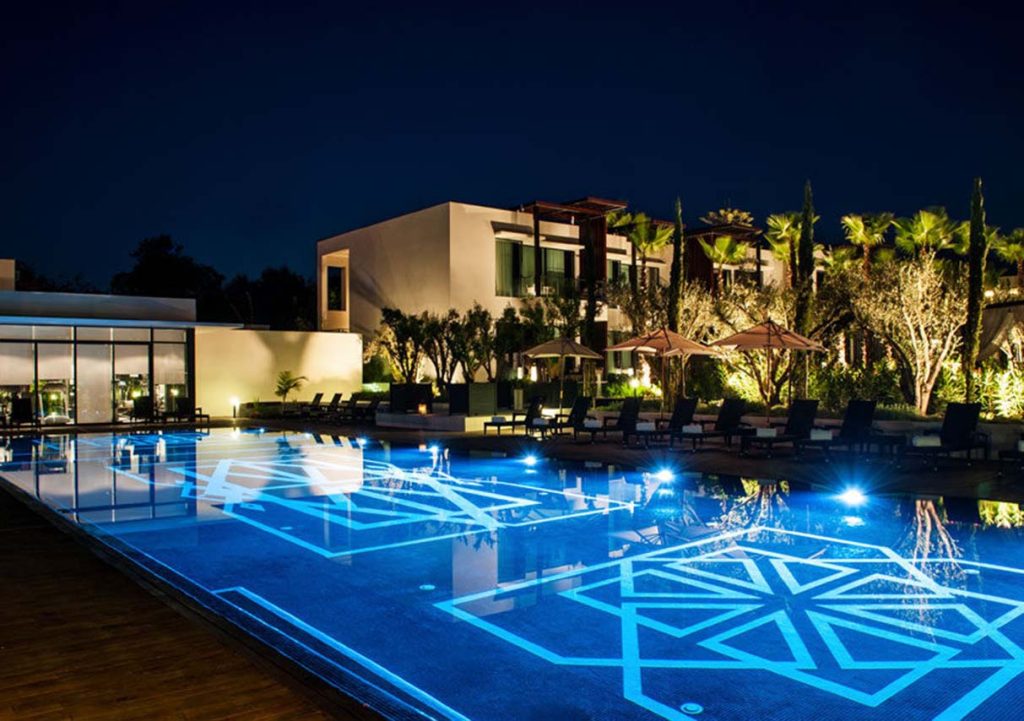 Villa Diyafa is an intimate boutique hotel that exudes sophistication. With just 10 suites, it offers a personalized and exclusive experience. Each suite is elegantly decorated and features a private terrace or garden. The hotel's spa, Le Spa by Villa Diyafa, is a haven of relaxation, and the on-site restaurant serves a delectable fusion of Moroccan and international cuisines.
Practical Tips:
Be sure to make reservations in advance, especially during peak tourist seasons.
Take advantage of the hotel's concierge services for assistance with restaurant reservations, transportation, and local recommendations.
Many of these hotels offer special packages and promotions, so check their websites for deals that might enhance your stay.
Indulging in the luxury of a 5-star hotel in Rabat is not just about accommodation; it's a holistic experience of Moroccan opulence. Whether you're visiting for business or leisure, these hotels offer a perfect blend of comfort, style, and impeccable service, making your stay in Rabat truly unforgettable.