1. Learn How To Use Flight Search Engines Like An Expert
Master the art of flight search engines such as Skyscanner, Kayak, and Google Flights. They aggregate prices from airlines and travel agencies, allowing you to compare and find the cheapest options. Experiment with their features and filters for the best results.
2. Debunking The Myths And Legends Of Booking Cheap Flights
There are several myths surrounding cheap flights – like "Tuesday is the cheapest day to book." While there can be patterns, airlines adjust pricing continuously based on demand, routes, and many other factors. Rely on facts and proven strategies, not myths.
3. Find Cheapest Flights With Flexible Dates And Destinations
Being flexible with your travel dates and destinations can lead to significant savings. Use search engines' flexible dates or 'everywhere' search features to explore cheaper options.
4. Understand Seasons, Events And Holidays
Prices often rise during peak travel times like summer, holidays, and major events. If possible, travel during off-peak times, also known as 'shoulder seasons,' for cheaper flights.
5. Fly Budget Airlines To Save Big On Flight Bookings
Budget airlines like Ryanair, easyJet, and Southwest often offer significantly cheaper fares. However, be aware of their a-la-carte pricing structure for extras like checked luggage and seat selection.
6. Fly Basic Economy To Drive Down Flight Prices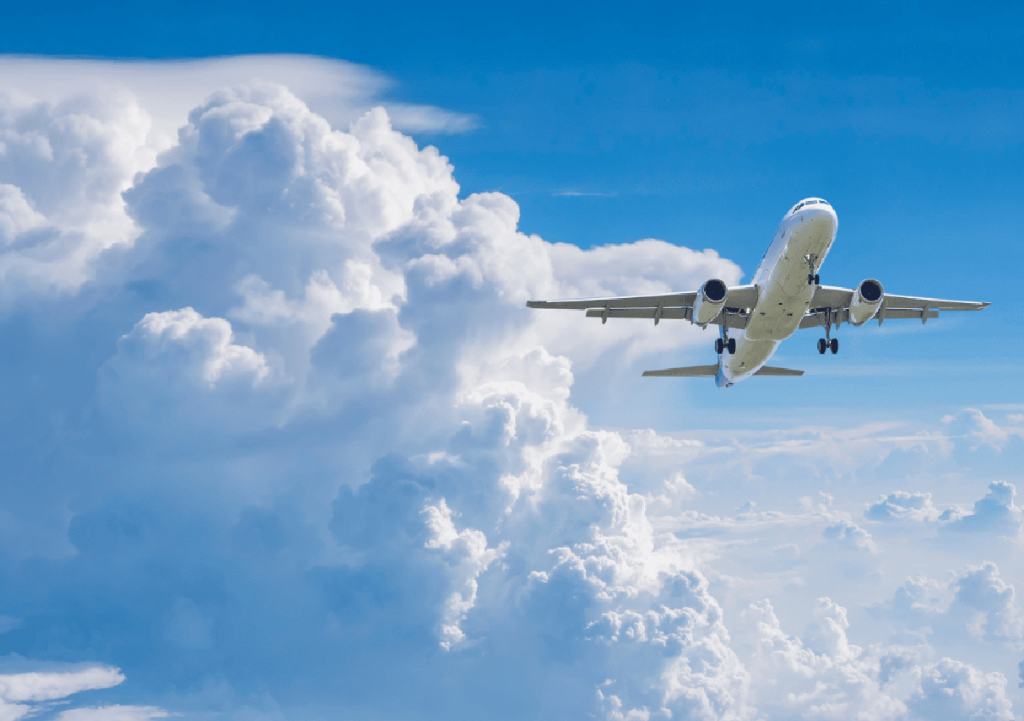 Basic economy fares provide a no-frills travel experience that can save you money, but they come with restrictions such as no seat selection or limited baggage allowance. Consider this option if you can travel light.
7. Utilize All Airports In A City Search
Many cities have more than one airport. Be sure to check all airports in your departure city and destination for potential savings.
8. Fly At Inconvenient Times Of Day
Flights during early morning hours or late at night can be cheaper due to less demand. If you're willing to adjust your sleep schedule, you can find some great deals.
9. Booking Individual Flight Tickets vs Return Tickets
Sometimes, booking two one-way tickets can be cheaper than booking a round trip, especially if you're willing to fly with different airlines or from/to different airports.
10. Booking Last Minute Flights vs Buying In Advance
While last-minute deals can occur, it's typically more cost-effective to book in advance. For domestic flights, aim for 1-3 months in advance, and for international flights, 2-8 months.
11. Set Up Price Alerts Way In Advance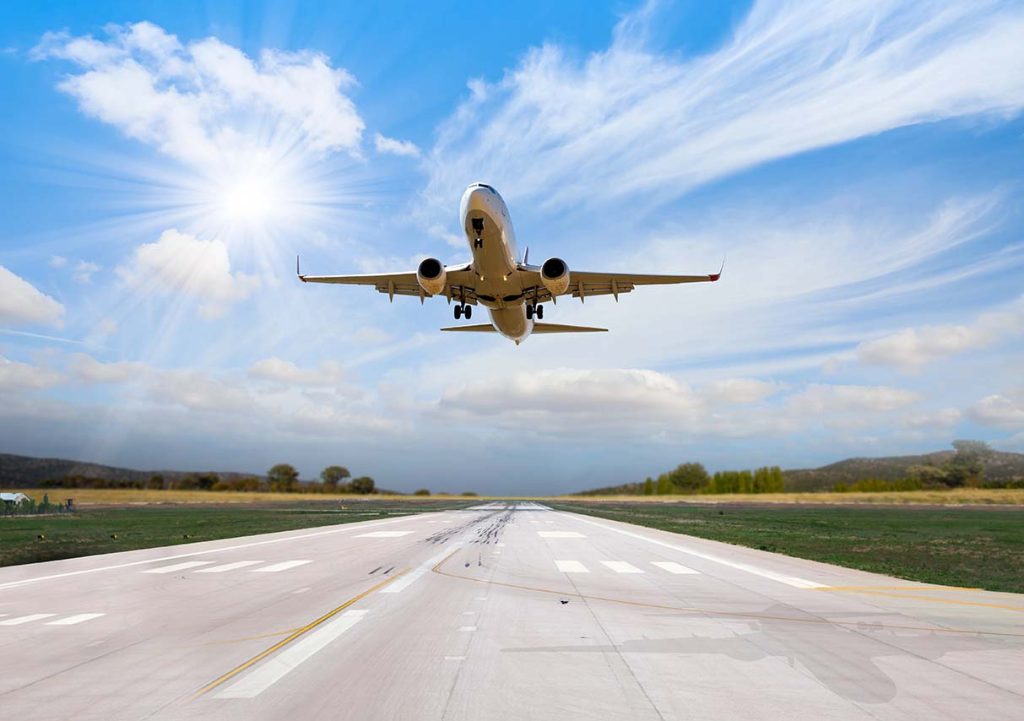 Price alerts from platforms like Skyscanner or Google Flights notify you when fares drop for your selected route. Set them up as early as possible to monitor the best time to book.
12. Find Cheap Multi-City Flights With Or Without Layovers
Consider booking a multi-city flight if you're visiting multiple locations. Sometimes, adding extra destinations doesn't significantly increase the cost and may even save you money.
13. Airline Pick & Mix For The Sweetest Price
Don't be afraid to mix and match airlines for outbound and return flights. You may find better timings or cheaper prices by not sticking with a single airline.
14. Change Regional Departure / Arrival Airport For Long Haul Flights
For long-haul flights, consider if it's cheaper to fly out of a different city or country nearby. It could be worth the extra travel to the departure airport.
15. Book Flights With Travel Rewards Points And Air Miles
Travel reward credit cards can earn you points or air miles that can be redeemed for flights. If you're a frequent flyer, this strategy can save you a substantial amount of money.