London is a city that is steeped in history, culture, and tradition, making it one of the most popular tourist destinations in the world. But, with so many tourists flocking to the city, it can be difficult to find a unique experience that is not overrun with people. In this article, we'll explore 10 of the best non-touristy attractions in London that will allow you to experience the city like a local.
Get a Free Panoramic View of the City
Get a bird's-eye view of the city by visiting the Sky Garden. This indoor garden is located at the top of 20 Fenchurch Street, and offers breathtaking views of the city. The best part? Admission is free, making it a great option for those looking to save money on their London itinerary.
Drive a Self-Powered Boat on a Canal
Take a break from the hustle and bustle of the city and go for a leisurely boat ride on one of London's many canals. Rent a self-powered boat and explore the waterways at your own pace, taking in the scenery and enjoying the peace and quiet of the water.
Go on an Adventure in the Tree Tops of Battersea Park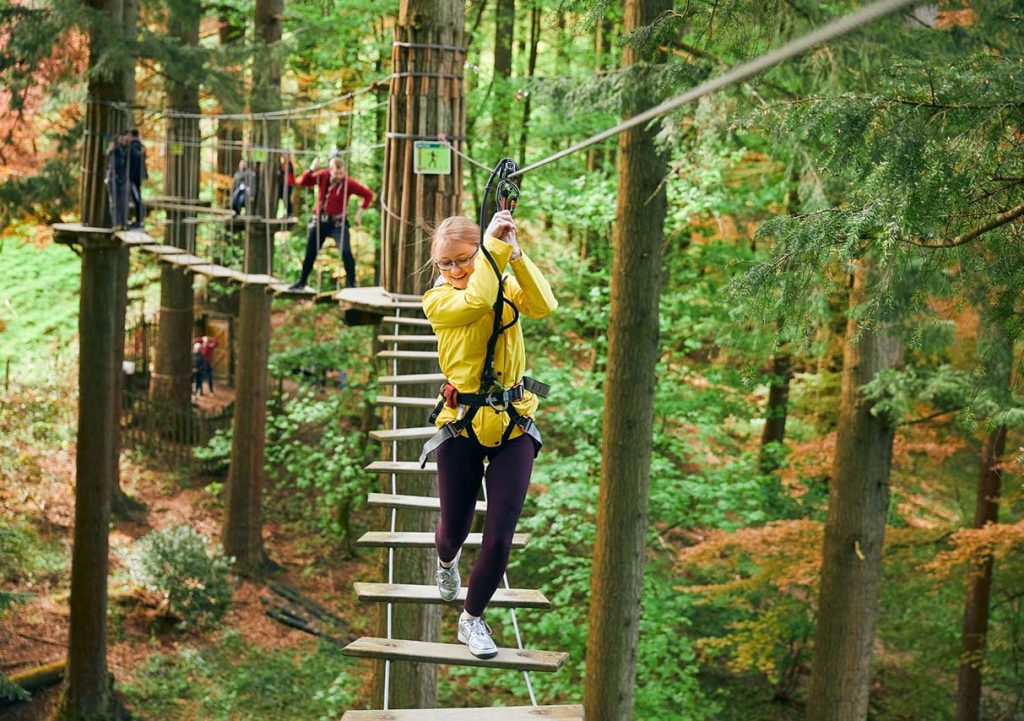 Get a different perspective of the city by exploring the tree tops of Battersea Park. This park offers a unique experience where you can climb high into the trees and walk along the ropes and bridges, taking in the views of the city below.
Experience an Alternative Film Experience
Step away from the typical movie theaters and experience an alternative film experience at the Barbican Centre. This arts and cultural center offers a variety of film screenings, including classic and contemporary films, as well as live performances and exhibitions.
Discover Quirky Enclaves
Explore the city's many quirky neighborhoods, such as Shoreditch and Camden, to find unique and off-the-beaten-path attractions. From street art to vintage shops, these neighborhoods offer a unique insight into the city's alternative culture.
Stay in a Museum
Make your stay in London extra special by booking a room in one of the city's many museum hotels. From the Natural History Museum to the Science Museum, these hotels offer a unique and educational experience, allowing you to sleep surrounded by history and knowledge.
Check Out the Hidden Bars in London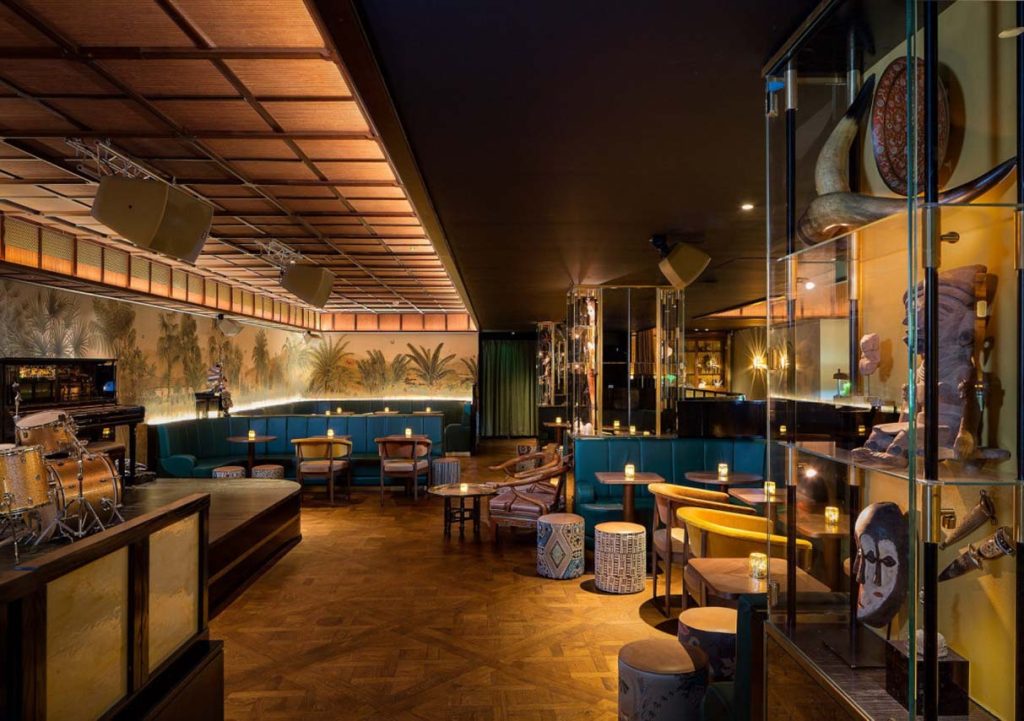 Discover the city's many hidden bars, such as the speakeasies of Soho, and enjoy a drink in a unique and intimate setting. These bars offer a change of pace from the typical pub scene and are a great way to experience the city's nightlife.
Go Deer Spotting in Bushy Park and Richmond Park
Take a break from the city and go for a walk in one of London's many parks, such as Bushy Park and Richmond Park. These parks offer a peaceful escape from the city and are a great place to go deer spotting.
Discover the Lesser-Known Markets
Explore the city's many markets, such as Borough Market and Broadway Market, to find unique and locally-sourced products. These markets offer a unique insight into the city's food culture and are a great place to try new and delicious food.
Enjoy Afternoon Tea on a Sightseeing Bus
Experience the city in a unique way by taking an afternoon tea tour on a sightseeing bus. This tour offers a unique and comfortable way to explore the city, while enjoying a traditional English afternoon tea.
In conclusion, London offers a variety of unique and non touristy attractions that allow visitors to experience the city like a local. From free panoramic views, self-powered canal boat rides, and alternative film experiences, to hidden bars, lesser-known markets, and afternoon tea sightseeing tours, there is something for everyone to enjoy. So next time you visit London, take a break from the typical tourist hotspots and discover the city's hidden gems for a truly memorable experience.