As one of the world's most iconic cities, London is a treasure trove of unique and memorable souvenirs. From quintessentially British items to pop culture memorabilia, there's something for everyone. In this comprehensive guide, we'll explore the top 10 London souvenirs you should bring home, ensuring that you have the perfect keepsake from your trip to the UK capital.
English Tea
When it comes to British souvenirs, few things are as iconic as English tea. London offers an array of tea shops where you can find both traditional and contemporary blends. Head to the renowned Fortnum & Mason, where tea has been sold for over 300 years, or explore the vast selection at the East India Company. Don't forget to pick up some tea-related accessories, such as teacups, teapots, and infusers, to complete your English tea experience at home.
Harry Potter Merchandise
As the birthplace of J.K. Rowling's beloved wizarding world, London is a haven for Harry Potter fans. Visit the official Harry Potter shop at King's Cross Station, where you can pick up everything from wands and Hogwarts house scarves to collector's edition books and replica props. For a more immersive experience, take a tour of the Warner Bros. Studio, where you can purchase exclusive merchandise and explore the sets where the movies were filmed.
London Craft Gin
The craft gin movement has taken London by storm, with countless distilleries and bars offering their unique take on this classic spirit. London Dry Gin, which has its roots in the city, is a must-try. Visit a local distillery like the East London Liquor Company or Sipsmith for a tour and tasting, and take home a bottle of their finest gin. You can also find gin-related souvenirs, such as branded glasses and cocktail-making kits, to help you recreate your favorite London tipples at home.
Paddington Bear Plush Toys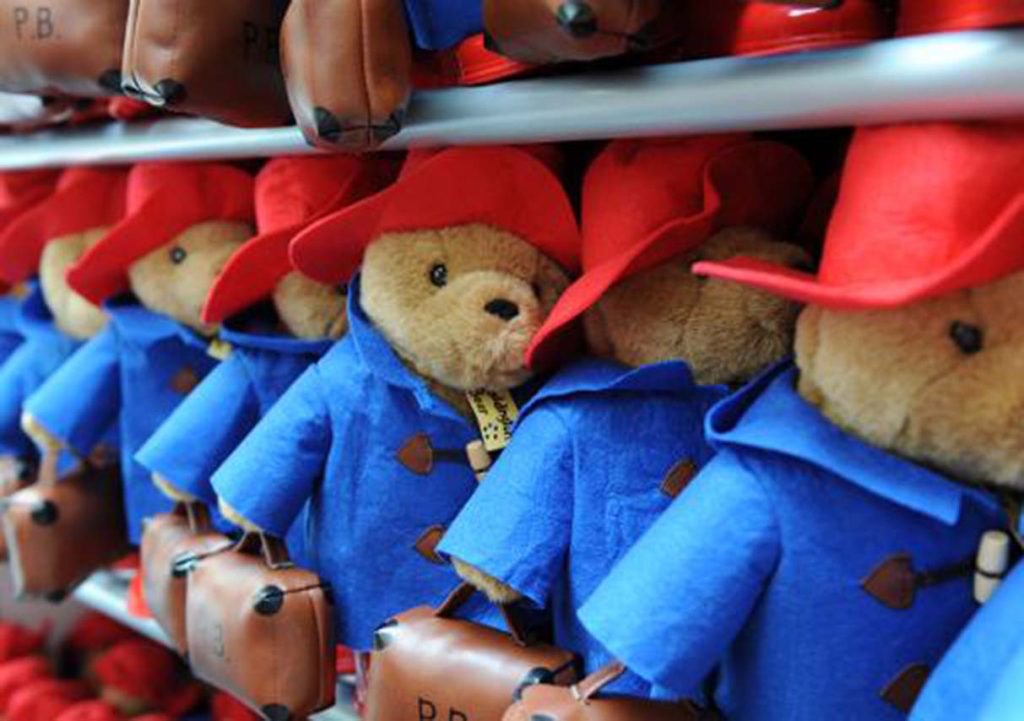 Beertje Paddington, or Paddington Bear, is a beloved children's book character who has captured the hearts of readers worldwide. Created by British author Michael Bond, this marmalade-loving bear from Peru has made London his home. Visit the Paddington Bear shop at Paddington Station, where you can find a wide range of plush toys, storybooks, and other memorabilia to keep the magic of Paddington alive.
Royal Keepsakes
London's rich royal history is another source of souvenir inspiration. Buckingham Palace's official gift shop offers a variety of regal items, including commemorative china, stationery, and jewelry inspired by the Crown Jewels. For a more casual option, pick up some royal-themed tea towels or fridge magnets featuring the Queen's Guard or the royal coat of arms.
English Biscuits
Sweet-toothed travelers will delight in the range of delicious English biscuits on offer. Iconic brands like McVitie's, Fortnum & Mason, and Harrods all produce mouthwatering biscuit selections, featuring classics like shortbread, digestives, and chocolate-covered treats. Beautifully packaged in decorative tins or boxes, these biscuits make for an irresistible souvenir.
Vintage Vinyl Records
Music lovers should head to one of London's many independent record stores to hunt for vintage vinyl gems. Explore the racks at shops like Rough Trade, Reckless Records, and Sister Ray to find classic albums from British bands like The Beatles, The Rolling Stones, or David Bowie. In addition to vinyl records, you can also find unique music memorabilia, such as posters and tour merchandise, to commemorate your favorite British artists.
Football Accessories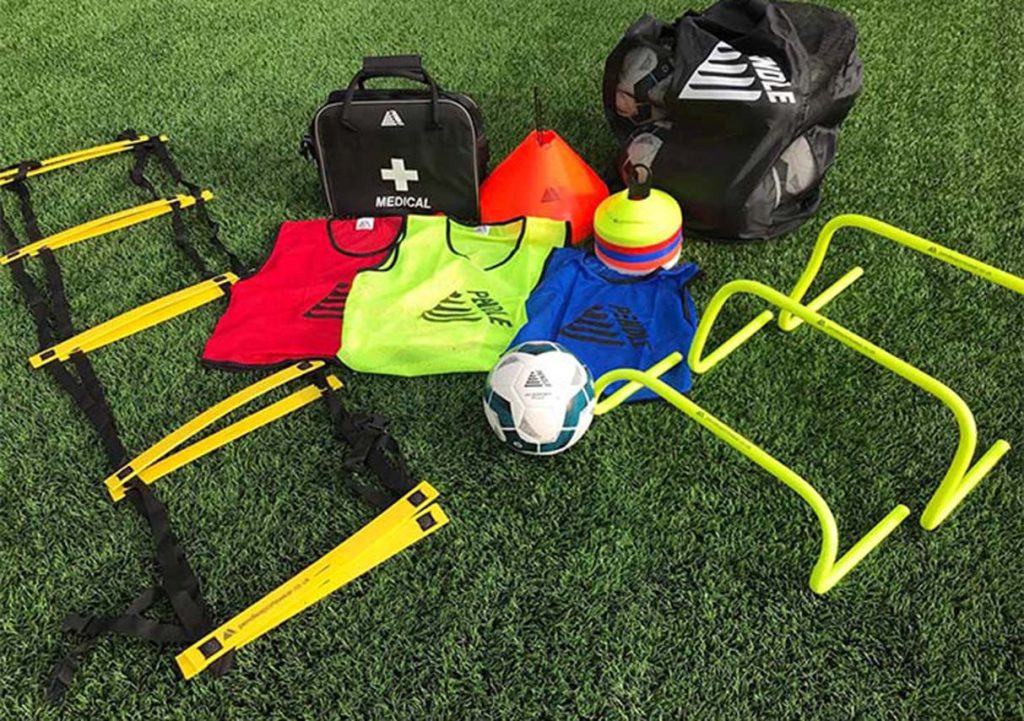 London is home to several iconic football clubs, making it an ideal destination for fans of the beautiful game. Visit official club stores, such as Chelsea's Megastore or Arsenal's Armoury, to find a wide range of merchandise, including jerseys, scarves, and hats. For a more unique souvenir, consider a stadium tour, where you can explore behind the scenes and even purchase a personalized brick or seat plaque.
Perfume and Eau de Cologne
London's rich history in the world of fragrance makes it an excellent destination for perfume enthusiasts. Visit Floris, the city's oldest perfumery, to discover a range of exquisite scents with royal connections. For a more contemporary option, explore niche perfumeries like Miller Harris, Ormonde Jayne, or Jo Malone London. Many of these boutiques offer personalized fragrance consultations, allowing you to find the perfect scent to remember your London trip by.
Trinkets from Flea Markets
For one-of-a-kind souvenirs with a story, London's bustling flea markets are the perfect hunting grounds. Browse through antique treasures, vintage clothing, and eclectic curiosities at markets like Portobello Road, Camden Market, or Spitalfields. From Victorian-era trinkets and old maps to antique silverware and vintage postcards, you never know what you might find in the labyrinthine stalls of these markets.