Bali is one of the most popular tourist destinations in the world, attracting millions of visitors each year with its stunning beaches, lush tropical forests, and rich cultural heritage. If you're planning a trip to Bali, the cost of airfare can be a significant factor in your budget. Fortunately, there are several tips you can follow to help you find the best deals on flights to Bali.
How far in advance should you book your flight to Bali?
It's generally best to book your flight to Bali as far in advance as possible, ideally three to six months before your planned travel dates. This will give you the best chance of finding the cheapest flights and securing a seat on the dates you want to travel. However, it's important to keep in mind that prices can fluctuate, so it's a good idea to keep an eye on prices and book as soon as you find a good deal.
The Cheapest Months to Fly to Bali
The cheapest months to fly to Bali are typically from January to May, when there are fewer tourists and airlines offer lower prices to fill their planes. However, it's important to keep in mind that Bali's weather can be unpredictable during this time, with occasional rainstorms and high humidity. If you're more interested in good weather, consider traveling from June to September, when temperatures are more mild and there's less rain. Just keep in mind that prices are typically higher during these months, so you may need to pay more for your flight.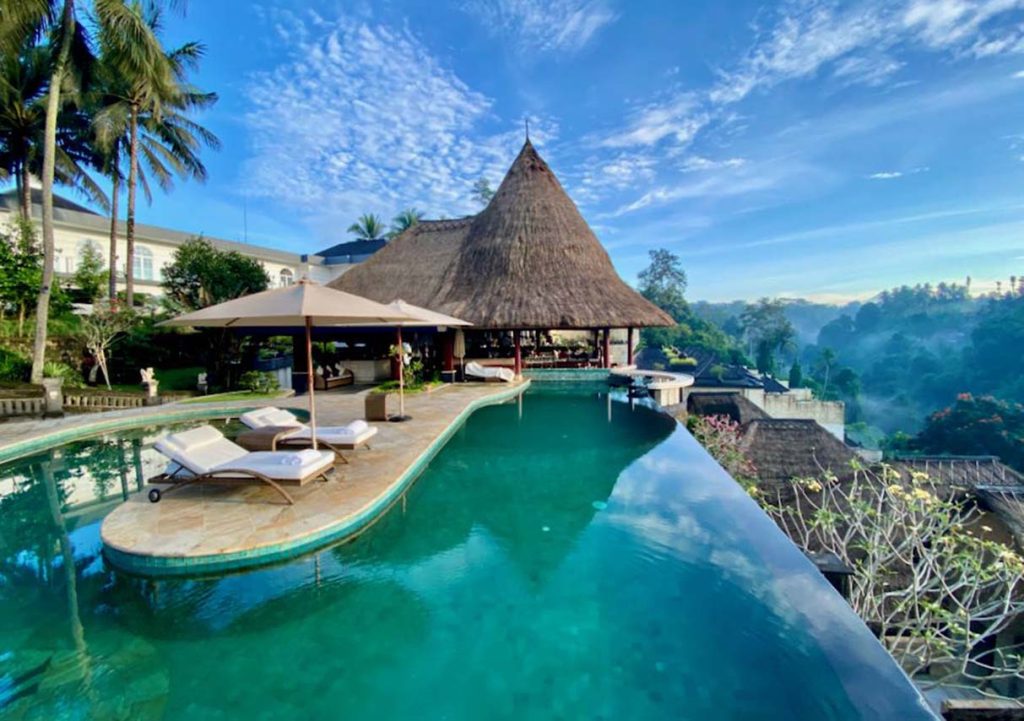 What is a Cheap Flight to Bali?
A cheap flight to Bali will vary depending on the time of year, your departure city, and the airline you choose. However, prices can range from around $500 to $1,000 for a round-trip ticket from the United States. Keep in mind that prices can be even lower if you're willing to fly with budget airlines or travel during off-peak seasons.
Use a Comparison Website
Using a comparison website, like Kayak or Expedia, can be an excellent way to find the best deals on flights to Bali. These websites allow you to compare prices from multiple airlines, so you can find the cheapest option that meets your needs. You can also set up alerts to be notified when prices change, so you can take advantage of any deals that become available.
In conclusion, finding the best deals on flights to Bali can be a challenge, but with a little research and preparation, you can save money and have a more enjoyable trip. By booking your flight as far in advance as possible, traveling during the cheapest months, and using a comparison website, you can find a cheap flight to Bali that fits your budget and travel preferences. So, start planning your trip to Bali today and experience the beauty of this tropical paradise for yourself.