Lisbon, the capital city of Portugal, is a destination that beckons travelers from every corner of the globe with its rich history, stunning architecture, and vibrant culture. If you're planning a journey to this enchanting city, you'll need to find the best flights to get there. I'm here to provide you with a comprehensive guide on how to reach Lisbon from various parts of the world.
1. From Europe:
Major European Cities: Lisbon is well-connected to major European cities like London, Paris, Madrid, and Amsterdam. Airlines such as TAP Air Portugal, British Airways, Air France, Iberia, and KLM offer regular flights.
Low-Cost Carriers: Budget-conscious travelers can explore options with low-cost carriers like Ryanair and easyJet, which often provide affordable flights from various European cities.
2. From North America:
Direct Flights: Lisbon is easily accessible from North America with direct flights from cities like New York, Boston, Miami, and Toronto. Airlines like TAP Air Portugal, Delta Air Lines, and American Airlines operate these routes.
Connecting Flights: If you can't find a direct flight, consider connecting through major European hubs like London, Frankfurt, or Amsterdam.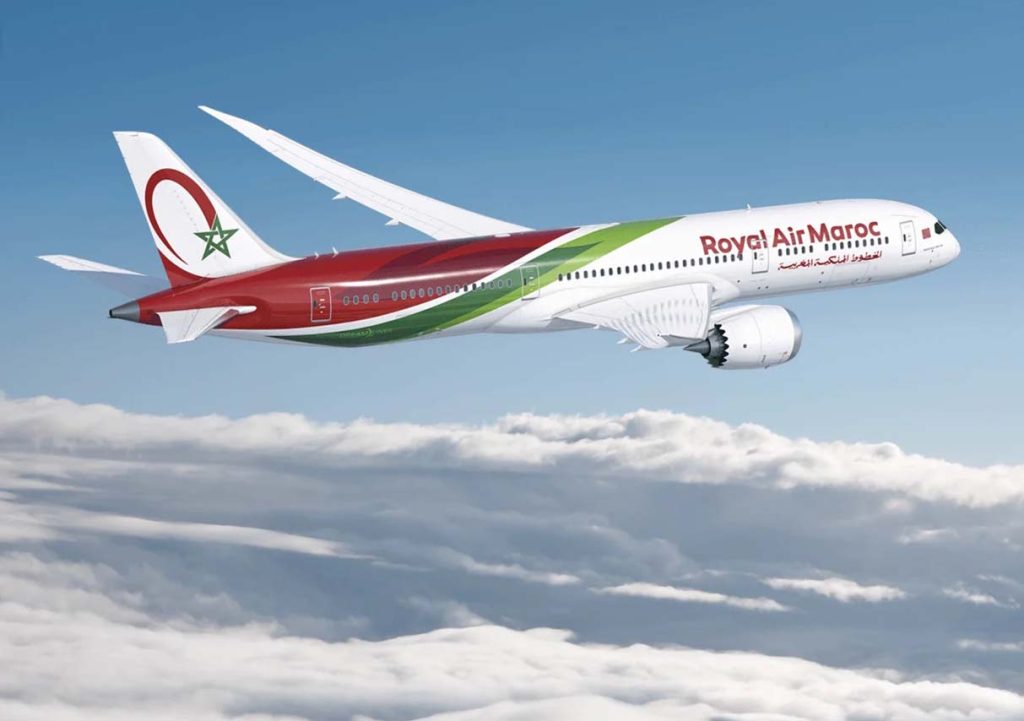 3. From South America:
São Paulo: Lisbon is a popular destination for travelers from South America, particularly Brazil. TAP Air Portugal and other airlines offer direct flights from São Paulo.
Other South American Cities: Consider connecting through São Paulo, Rio de Janeiro, or other major South American cities if you're traveling from other countries in the region.
4. From Asia:
Connecting Flights: While there are no direct flights from Asia to Lisbon, you can easily find connecting flights via major European hubs like Frankfurt, Amsterdam, or Istanbul.
5. From Africa:
Casablanca: If you're traveling from North or West Africa, consider connecting through Casablanca, Morocco, as Royal Air Maroc offers regular flights to Lisbon.
Other African Cities: While direct flights from other African cities are limited, you can find connecting flights through major African hubs like Addis Ababa, Nairobi, or Johannesburg.
6. From Australia and Oceania:
Connecting Flights: Travelers from Australia and Oceania will need to connect through major hubs in Asia or the Middle East, such as Dubai, Doha, or Singapore, before reaching Lisbon.
7. Booking Tips:
Flexibility: Be flexible with your travel dates and consider mid-week departures for potentially lower fares.
Advanced Booking: Booking your flights well in advance often yields better deals.
Use Fare Comparison Websites: Utilize fare comparison websites like Skyscanner, Google Flights, or Kayak to find the most competitive prices.
Frequent Flyer Miles: Check if your frequent flyer program offers redemption options for flights to Lisbon.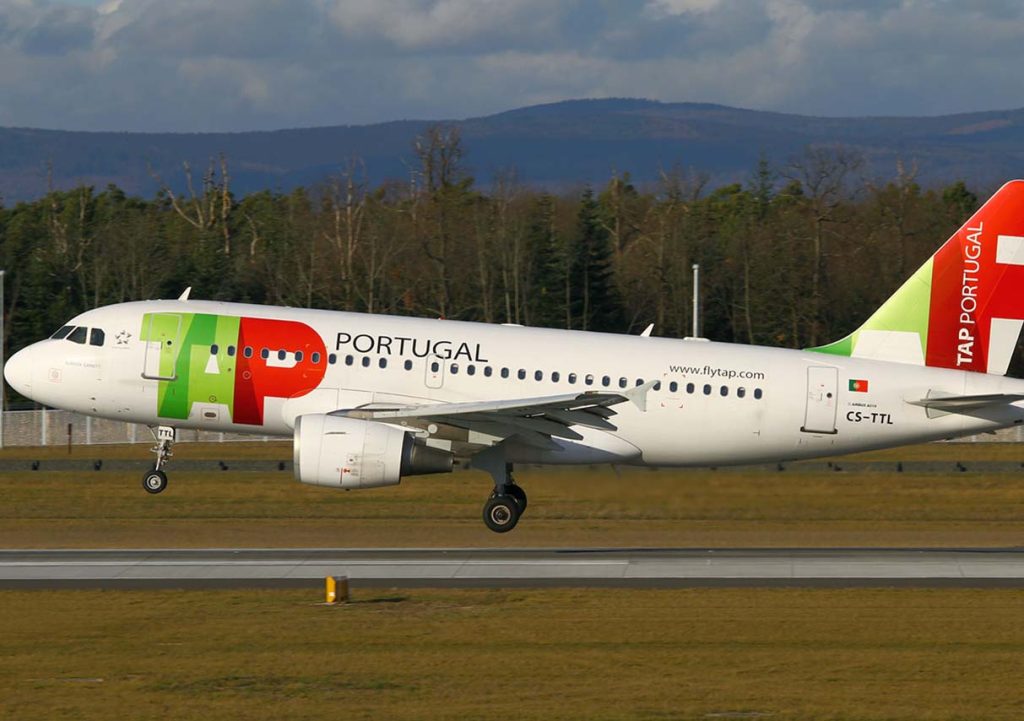 8. Travel Documents:
Ensure your passport is valid for at least six months beyond your planned departure date.
Check visa requirements for Portugal based on your nationality.
Lisbon is a city that welcomes travelers with open arms, and finding the right flight is the first step towards experiencing its wonders. Whether you're exploring Europe, coming from distant continents, or making connections along the way, Lisbon's charms await you. With the tips and information in this guide, you can embark on a seamless journey to the heart of Portugal and create lasting memories in Lisbon's enchanting embrace.