As you prepare for your journey to Rabat, the captivating capital of Morocco, thoughtful packing can make a world of difference in ensuring a comfortable and enjoyable trip. Whether you're an experienced traveler or a first-time adventurer, having the right essentials at your fingertips can enhance your experience and make your visit to this Moroccan gem truly memorable.
1. Travel Documents:
Passport: Ensure your passport is valid for at least six months beyond your intended departure date.
Visa: Check Morocco's visa requirements for your nationality and obtain one if necessary.
Travel Insurance: Carry a copy of your travel insurance policy and contact information in case of emergencies.
Itinerary: Keep a printed or digital copy of your itinerary with flight and accommodation details.
2. Money and Payment Methods:
Cash: Have some Moroccan Dirhams (MAD) on hand for small expenses and emergencies. You can exchange currency at the airport or local banks.
Credit/Debit Cards: Notify your bank of your travel dates and destinations to avoid card issues. Credit and debit cards are widely accepted in Rabat.
3. Clothing: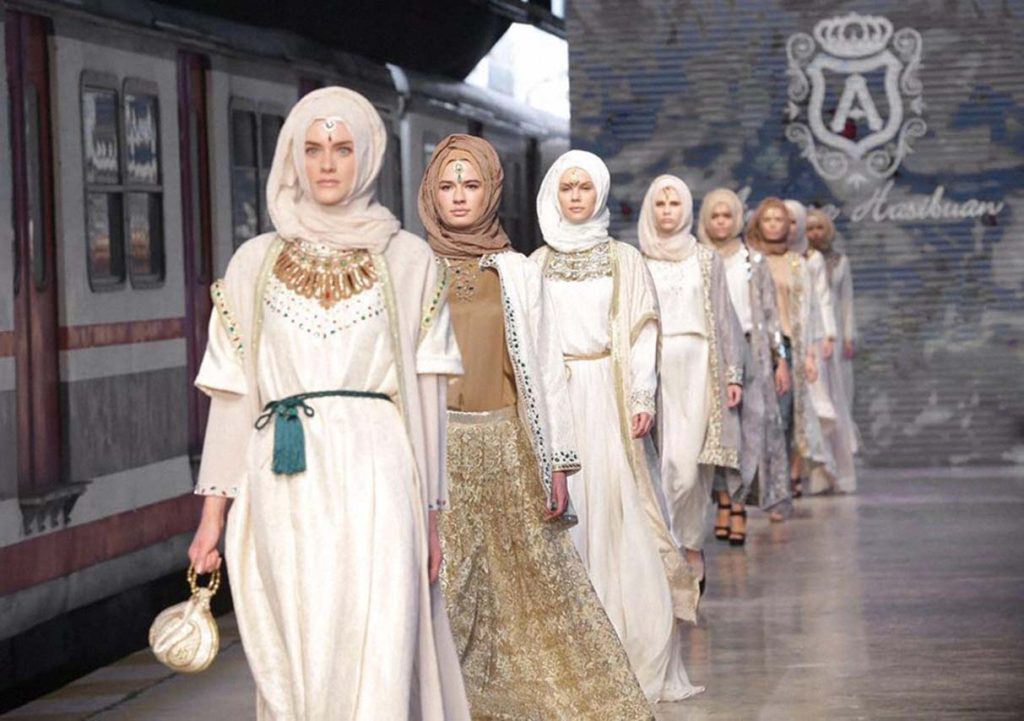 Modesty: Morocco is a conservative country, so pack modest clothing, especially for women. Long skirts or pants and tops with sleeves are recommended when visiting religious sites.
Layers: Pack lightweight layers, as Rabat's weather can be unpredictable. A light jacket or scarf for cooler evenings is advisable.
Comfortable Shoes: Walking shoes or sandals with good support are essential for exploring the city's streets and markets.
4. Toiletries:
Personal Hygiene Items: Travel-sized toiletries, including shampoo, conditioner, soap, and a toothbrush.
Medications: Any necessary prescription medications, along with a small first-aid kit.
Sunscreen: Protect your skin from the Moroccan sun with sunscreen and sunglasses.
Adapter and Converter: Morocco uses Type C and E power outlets. Bring a universal adapter and voltage converter if needed.
5. Electronics:
Phone and Charger: A smartphone with a charger and a travel adapter.
Camera: If you're into photography, don't forget your camera and extra memory cards.
Power Bank: Carry a portable charger to keep your devices powered on the go.
6. Travel Accessories:
Travel Pillow and Eye Mask: These can be lifesavers during long flights or bus journeys.
Reusable Water Bottle: Stay hydrated by refilling your water bottle throughout the day.
Backpack or Day Bag: Ideal for carrying essentials while exploring the city.
Language Guidebook or App: A basic knowledge of French or Arabic phrases can be helpful for communication.
7. Personal Items:
Travel Journal: Document your experiences and create lasting memories.
Entertainment: Bring a book, e-reader, or travel games for downtime.
Reusable Shopping Bag: Useful for carrying souvenirs from the markets.
8. Safety and Security: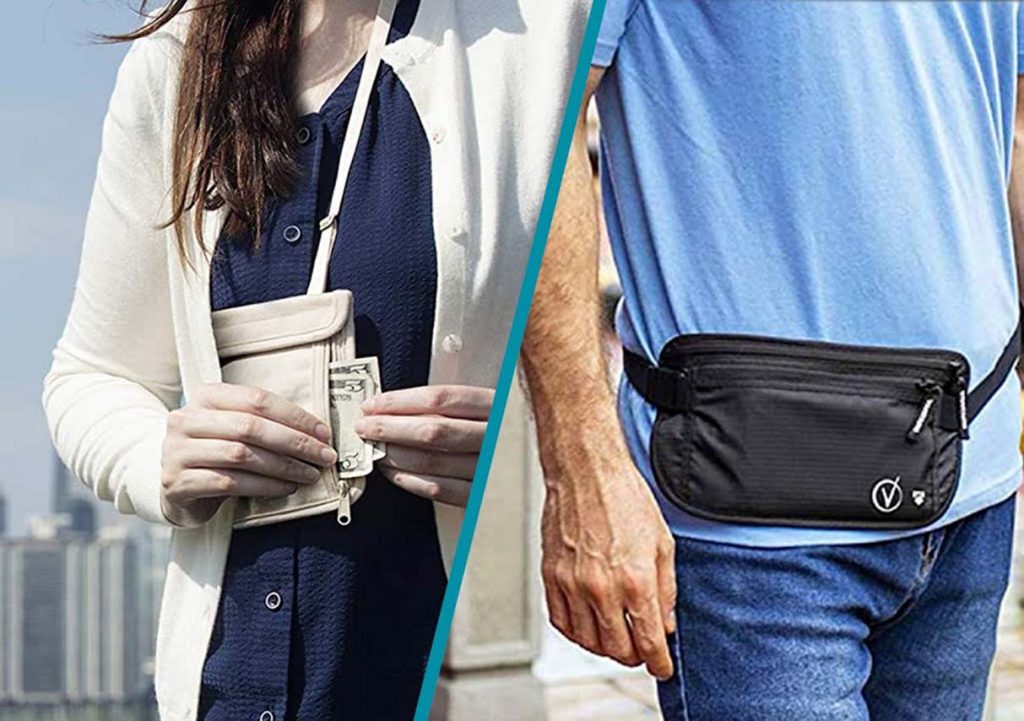 Money Belt or Neck Pouch: Keep your passport, cash, and important documents secure while on the move.
Photocopies: Make copies of your passport, ID, and travel insurance documents to keep separately from the originals.
9. Miscellaneous:
Local SIM Card: Consider purchasing a local SIM card for data and communication.
Travel Locks: Secure your luggage and lock valuables in your accommodation's safe if available.
Umbrella: Rabat can experience rain, especially in the winter months.
10. Adapt to Local Culture:
Respectful Attire: Carry a shawl or scarf that can double as a head covering when visiting religious sites.
Patience and Open Mind: The most valuable items you can pack are patience, an open mind, and a willingness to embrace and respect the local culture and traditions.
By packing thoughtfully and considering these practical tips, you'll be well-prepared for your Rabat adventure. Remember that Morocco is a country of warm hospitality, and your respectful and considerate approach will make your journey all the more rewarding. Enjoy your trip, savor the flavors, and immerse yourself in the wonders of Rabat!