Eindhoven Airport is a popular airport in the Netherlands, serving both domestic and international destinations. When traveling by car to the airport, finding affordable and convenient parking is a top priority for many travelers. In this article, we will discuss various parking options at Eindhoven Airport, including valet parking and the safety of external parking lots.
Different Types of Parking Spots at Eindhoven Airport
Eindhoven Airport offers several parking options to suit various needs and budgets. These options include:
a. Short-term parking (P1): Located close to the terminal, this parking lot is ideal for short trips or dropping off and picking up passengers. It is more expensive than other options, but its proximity to the terminal makes it a convenient choice for short stays.
b. Long-term parking (P3, P4, and P5): These parking lots are further away from the terminal but are more affordable than short-term parking. They are suitable for longer trips and offer a lower daily rate. Free shuttle buses run between these parking lots and the terminal, making it easy to reach the departure hall.
c. Valet parking: For those looking for a more luxurious and convenient parking option, valet parking is available at Eindhoven Airport. With this service, you can drop off your car at the departure hall, and a professional driver will park it for you in a secure parking lot.
Valet Parking: Drive to the Departure Hall and Have Your Car Parked for You
Valet parking is an excellent option for those looking for a hassle-free parking experience at Eindhoven Airport. Simply drive your car to the designated drop-off area near the departure hall, and a valet will take care of parking your vehicle in a secure parking lot. When you return, your car will be waiting for you at the same location, allowing you to leave the airport quickly and conveniently.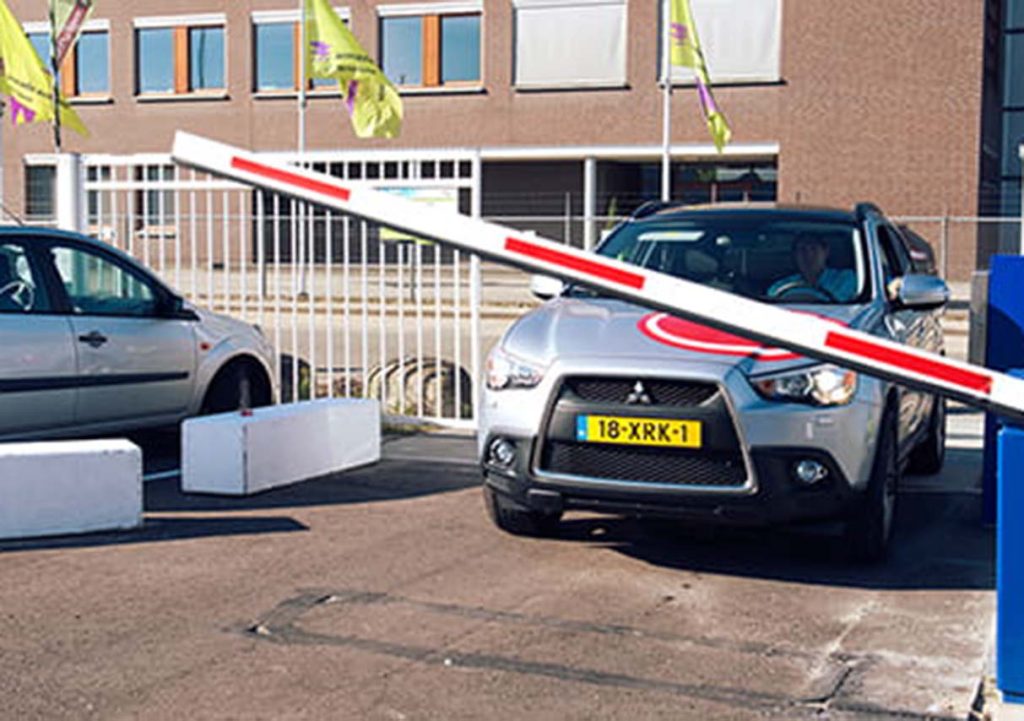 Some benefits of using valet parking at Eindhoven Airport include:
Time-saving: Valet parking saves time, as you do not need to search for a parking spot or walk from the parking lot to the terminal.
Convenience: You can drop off and pick up your car at the departure hall, making it easy to load and unload luggage.
Security: Valet parking lots are usually well-lit and secure, giving you peace of mind that your car is safe while you are away.
Is Parking at an External Parking Lot Near Eindhoven Airport Safe?
External parking lots near Eindhoven Airport can offer an affordable alternative to on-site airport parking. These parking lots are typically located a short distance from the airport and often provide shuttle services to and from the terminal. But is parking at an external parking lot safe?
In general, external parking lots near Eindhoven Airport are safe, as long as you choose a reputable and well-reviewed provider. These parking lots often have security measures in place, such as CCTV cameras, access control systems, and security personnel, to ensure the safety of parked vehicles.
To ensure that you are parking at a safe and reliable external parking lot, consider the following tips:
Read reviews and testimonials from previous customers to gauge the reputation of the parking provider.
Check if the parking lot has adequate security measures in place, such as CCTV cameras and security personnel.
Verify if the parking provider has a valid license and insurance coverage.
Parking at Eindhoven Airport can be both easy and affordable, thanks to the various parking options available. Whether you opt for short-term or long-term parking, valet service, or an external parking lot, it's essential to choose a reputable provider and consider the safety and convenience aspects. By doing your research and planning ahead, you can ensure a stress-free parking experience during your next trip from Eindhoven Airport. No matter which parking option you select, always remember to book in advance to secure the best rates and availability. Happy travels, and rest assured that your vehicle will be safe and sound while you enjoy your journey.