Bali is a popular tourist destination known for its stunning beaches, lush tropical forests, and rich cultural heritage. Whether you're traveling solo, with friends, or with family, Bali is a great place to relax, explore, and have fun. But, with so much to see and do, it can be overwhelming to plan your trip. Here are some tips to help you easily plan your vacation to Bali.
What should you arrange before your trip to Bali?
Before your trip to Bali, it's important to arrange several things to ensure a smooth and stress-free experience. First, you'll need to book your flight and accommodations. You can do this easily through travel websites , it's a good idea to get travel insurance to protect yourself against any unexpected events, such as illness or trip cancellations. Finally, make sure you have all the necessary travel documents, such as your passport and visa.
Safety on Bali
Bali is generally a safe place to visit, but it's important to take precautions to ensure your safety. For example, be mindful of your belongings and keep them close to you at all times. It's also a good idea to avoid walking or driving alone at night, especially in unfamiliar areas. If you have any concerns or need help, don't hesitate to contact the local authorities or your hotel staff.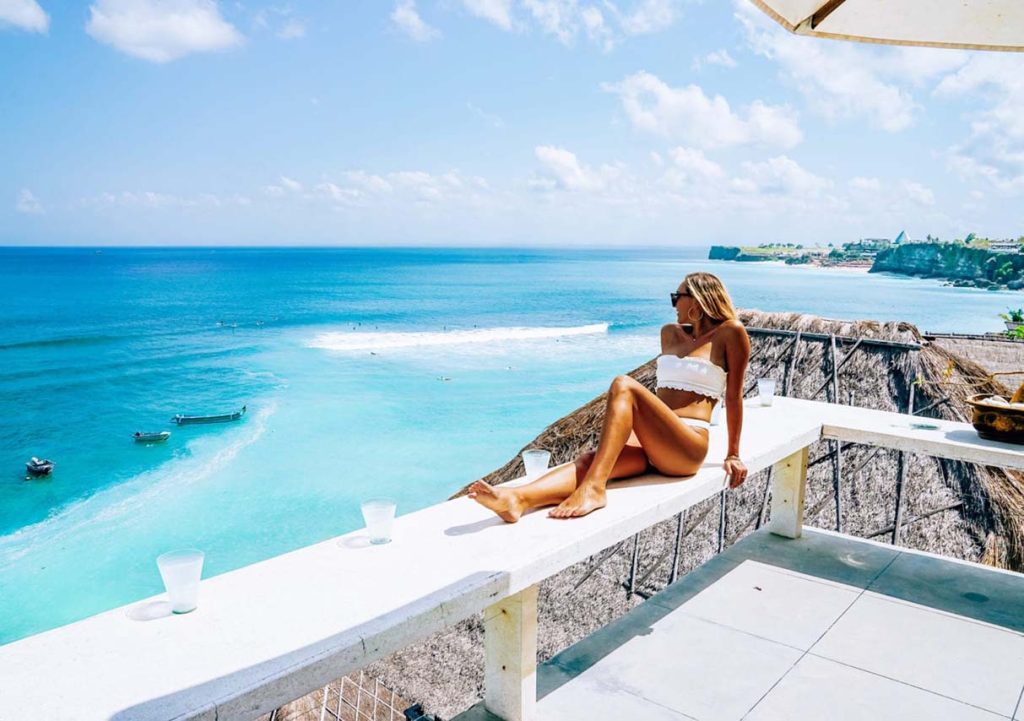 Transportation on Bali
Getting around Bali is easy and convenient, with several transportation options available. The most popular way to get around the island is by taxi or private car, which can be easily arranged through your hotel or a local tour company. Alternatively, you can rent a scooter or take a public bus, both of which are affordable and convenient options.
Best Time to Visit Bali
The best time to visit Bali depends on your travel preferences. If you're looking for good weather, the best time to go is from June to September, when temperatures are mild and there's less rain. However, if you're looking for fewer crowds and lower prices, consider traveling from January to May, when there are fewer tourists and airlines offer lower prices.
Places to Visit on Bali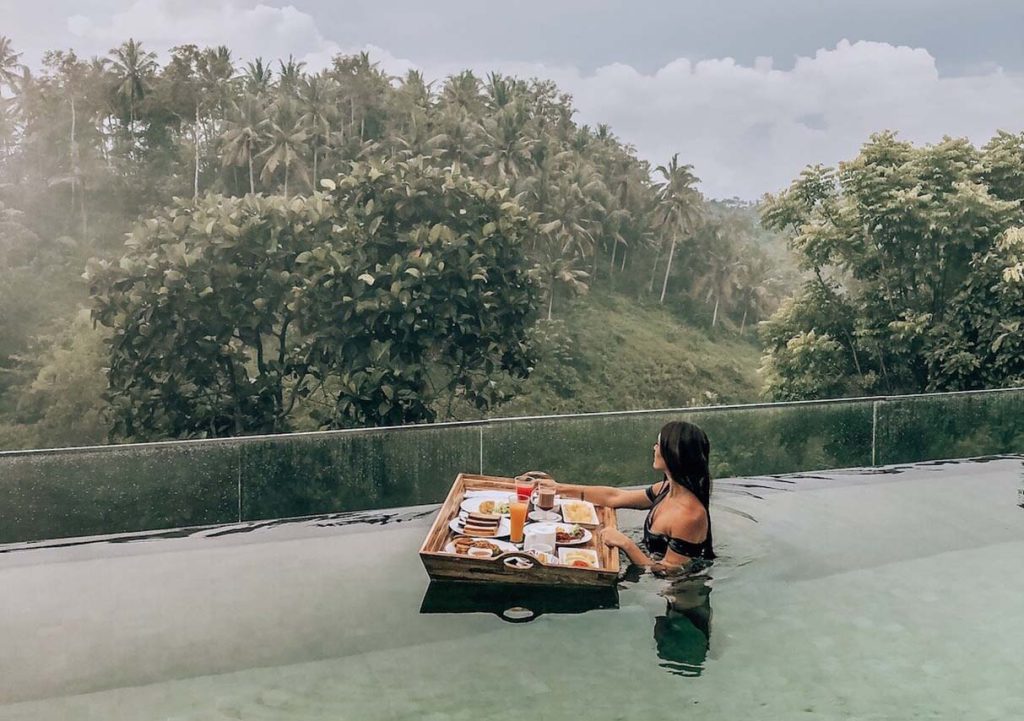 Bali is full of beautiful and interesting places to visit, from its stunning beaches to its rich cultural heritage. Some of the must-see places on the island include:
Ubud: A beautiful town known for its stunning rice paddies, rich cultural heritage, and traditional dances.
Uluwatu: A stunning cliff-side temple with breathtaking views of the ocean.
Seminyak: A popular tourist destination known for its stylish boutiques, restaurants, and nightlife.
Nusa Dua: A beautiful and serene area known for its stunning beaches and luxury resorts.
In conclusion, planning your vacation to Bali can be easy and stress-free with these tips. From arranging your flight and accommodations to exploring the island's best attractions, you can have a fantastic time on the island with a little preparation and research. So, start planning your trip to Bali today and experience the beauty of this tropical paradise for yourself.