Picture this: the sun-kissed streets of Orlando, a place where enchantment and adventure beckon at every corner. Yet, beneath the dazzling lights of its world-famous theme parks and the charm of its vibrant neighborhoods, there's a little secret. A secret that allows you to enjoy all the magic without emptying your pockets. Welcome to my thrifty traveler's guide to Orlando – a treasure trove of budget-savvy tips and tricks for a wallet-friendly getaway.
The Pursuit of Penny-Pinching Perfection
Day 1: The Frugal Flight
As I embarked on my budget-conscious Orlando adventure, I knew that every dollar saved on transportation could be better spent on experiencing the magic of this vibrant city. It's no secret that flights can often be one of the most substantial expenses, so I made it my mission to find a frugal flight option.
After a cup of coffee and a hearty breakfast to fuel my search, I delved into the world of flight deals. They say the journey is as important as the destination, and I intended to make every moment count without breaking the bank.
One of my go-to tools for hunting down budget-friendly flights is Skyscanner. This nifty website allows you to search for the best deals, explore different travel dates, and even set up price alerts. It's like having a trusty travel agent at your fingertips, working tirelessly to find you the cheapest fares.
But the budget-conscious traveler's toolkit doesn't stop at Skyscanner. Google Flights is another gem that I've come to rely on. It provides a user-friendly platform to compare flights from various airlines and track the rise and fall of ticket prices. With its flexible date search, I could easily pinpoint the most wallet-friendly time to fly.
One invaluable tip I've learned is to be flexible with my travel dates. It's amazing how a slight shift in your departure or return date can lead to substantial savings. Mid-week flights are often more budget-friendly than those on the weekends, and off-peak travel seasons are a goldmine for frugal flyers.
Once I had my flights sorted, I turned my attention to accommodations. Orlando offers a diverse range of places to stay, from luxury resorts to budget-friendly options. Since I was committed to saving, I opted for a more economical approach.
Airbnb is a trusted ally for budget-conscious travelers like myself. It's a platform that connects you with hosts who offer private rooms or entire properties for rent. Not only does this offer the comfort of a home away from home, but it often comes at a fraction of the cost of a traditional hotel.
For those who prefer the convenience of a hotel, Orlando has a wealth of budget-friendly options. It's amazing how comfortable and well-located hotels can be while still fitting nicely within your budget. Many of them offer complimentary breakfast, which is a fantastic way to kick-start your day without spending an extra dime.
So, with my flight booked without breaking the bank and a cozy, budget-friendly accommodation secured, I was ready to dive into the rest of my Orlando adventure with a sense of financial freedom. It's incredible how a little research and flexibility can open up a world of savings, allowing you to fully enjoy the journey and the destination without any financial turbulence.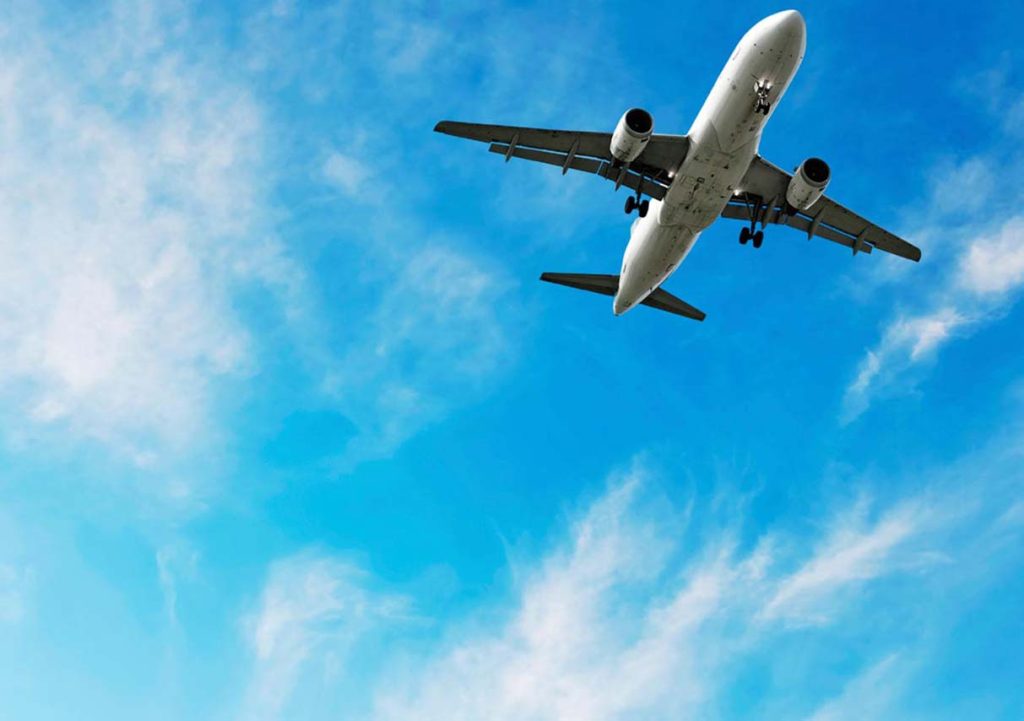 Day 2: A Feast on a Budget
Orlando is a city that spoils your taste buds with a diverse array of culinary delights. On this budget-conscious journey, I was determined to explore its food scene without emptying my wallet. The second day of my adventure was all about feasting on a budget.
Orlando's culinary landscape is as vibrant and rich as the city itself, and one of my top strategies for dining without draining my funds was to hunt down local eateries and food trucks. These hidden gems often offer authentic, flavorful dishes that won't break the bank.
My quest led me to a charming corner of downtown Orlando, where I stumbled upon a food truck rally. It was a smorgasbord of aromas, and the tantalizing variety of cuisines represented made my mouth water. From savory tacos to gourmet burgers, these food trucks were serving up culinary magic on a budget.
I decided to start with a local favorite – the Orlando Foodie Truck. Their menu featured creative twists on classic comfort foods, and I couldn't resist trying their "Foodie's Delight Burger." It was a masterpiece of juicy beef patty, fresh lettuce, and their signature secret sauce, all sandwiched between fluffy brioche buns. It was a flavor explosion that didn't break the bank – an absolute must-try for budget-savvy foodies.
While food trucks are fantastic for quick, affordable bites, I also knew the importance of keeping my energy up while exploring Orlando's theme parks. So, I packed my own snacks and brought a refillable water bottle with me. This not only helped me save on refreshments within the theme parks but also kept me well-hydrated under the Florida sun.
For breakfast, I ventured to a local bakery that served up flaky pastries and fresh coffee. The charming little shop had a welcoming aroma of baked goods that beckoned to all who passed by. I savored a buttery croissant and a cup of rich, aromatic coffee. It was a delightful start to the day that didn't hurt my wallet.
Lunch was a return to the world of food trucks. This time, I opted for "The Taco Trolley," a Mexican-inspired delight that offered a variety of tantalizing tacos. I went for the "Tres Amigos Tacos," which featured three different types of tacos – one filled with succulent carnitas, one with spicy chorizo, and one with marinated grilled chicken. It was a fiesta of flavors that satisfied my craving for authentic Mexican cuisine.
To complete my culinary exploration of Orlando on a budget, I decided to try a local pizzeria for dinner. Orlando is known for its vibrant Italian community, and that heritage is reflected in its delicious pizza. The pizzeria offered New York-style pizza by the slice, allowing me to savor a variety of toppings without overspending. A slice of classic cheese pizza was the perfect ending to a day filled with delectable discoveries.
By the end of the day, I realized that dining like royalty in Orlando didn't require a royal wallet. With a willingness to explore local eateries and food trucks, pack your own snacks, and stay hydrated with a refillable water bottle, you can savor the city's culinary treasures without sacrificing your budget. Orlando's culinary scene truly has something for every palate and pocket, and this day of delicious discoveries was just the beginning of my budget-savvy culinary journey.
Day 3: Exploring Without the Extravagance
Orlando's attractions are top-notch, but the ticket prices can give anyone sticker shock. Opt for combo tickets if you plan to visit multiple parks or attractions. I've found that booking ahead of time online often grants discounts and saves you from standing in long lines. Remember, patience is a virtue, and there's no rush like the rush-hour discounts that come in the afternoon.
Day 4: Transportation without the Tab
Getting around Orlando can be budget-friendly if you choose your modes of transportation wisely. While renting a car is convenient, it can be costly. Instead, take advantage of Orlando's Lynx bus system, or consider using rideshare apps for shorter journeys. If you're feeling adventurous, renting a bike for the day can be a fun and eco-friendly option.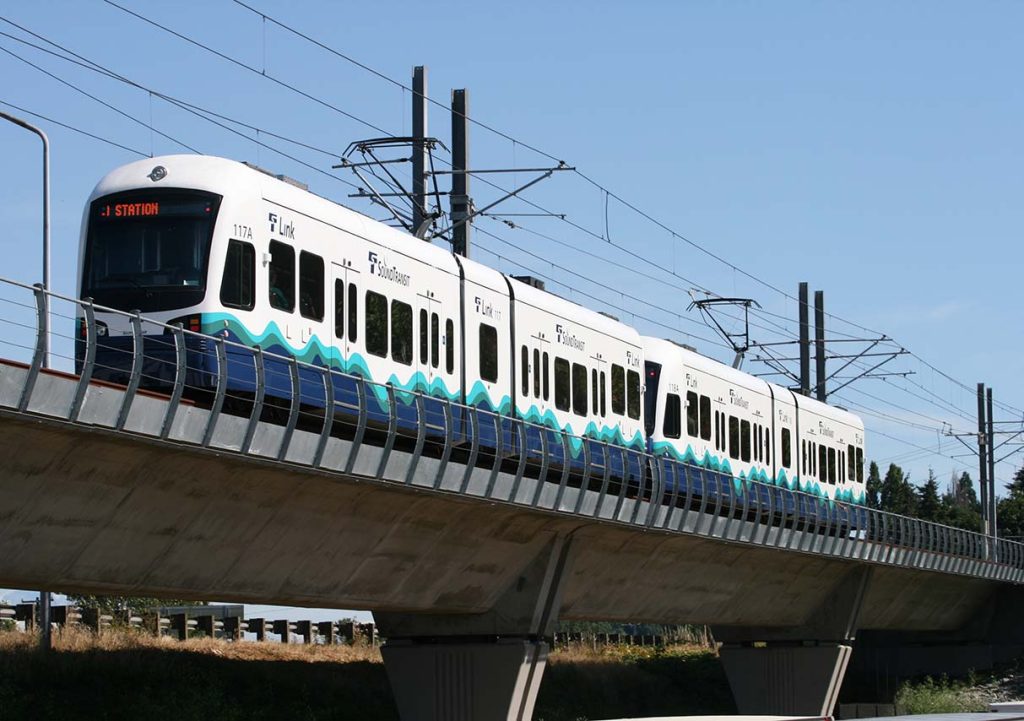 Day 5: Shopping Smarts
Every traveler knows that bringing back a piece of your journey in the form of souvenirs is part of the adventure. Orlando offers plenty of shopping opportunities, but as a budget-savvy explorer, I was determined to find the best deals without breaking the bank.
My day began with a visit to Orlando's Premium Outlets, a shopping haven for those seeking discounted high-end brands. As I entered, I could practically feel the thrill of a bargain coursing through my veins. Armed with a shopping list and a predetermined budget, I was ready to tackle the outlets.
One of my go-to strategies for outlet shopping is to head straight to the clearance sections. These areas are often packed with discounted items that can go as low as 70% off the original price. I found everything from stylish clothing to branded accessories without the hefty price tag.
Speaking of clothing, Orlando's outlets are a goldmine for budget-conscious fashion enthusiasts. I couldn't resist exploring stores like Nike, Gap, and Ralph Lauren, where I scored deals on sports gear, stylish jeans, and timeless polo shirts. It's amazing how you can revamp your wardrobe without revamping your budget.
Another smart shopping tip is to sign up for the outlet's VIP or loyalty program. Many outlets offer extra discounts and exclusive offers to members, and it's usually free to join. These programs can lead to additional savings and even special perks like a free coupon book filled with extra discounts.
But shopping in Orlando isn't just about fashion. The city is also known for its range of unique and memorable souvenirs. To find these hidden gems, I visited local flea markets. These vibrant, bustling markets offer a diverse selection of handcrafted goods, quirky trinkets, and one-of-a-kind finds.
At the flea market, I uncovered a treasure trove of souvenirs that captured the spirit of Orlando. Handmade jewelry, vintage Disney collectibles, and colorful artwork filled the stalls. I was able to support local artisans while taking home mementos that held a unique charm.
One of the best things about shopping at flea markets is the opportunity to haggle. The art of negotiation is alive and well in these markets, and with a little friendly banter, I managed to score additional discounts on already budget-friendly items.
However, the thrill of discovering fantastic deals can sometimes lead to overindulgence. That's why I always set a strict budget before entering these shopping wonderlands and challenge myself to stick to it. It's a discipline that ensures I don't return home with unnecessary purchases and a lighter wallet.
By the end of the day, I was not only laden with souvenirs and bargains but also a sense of satisfaction. Shopping in Orlando doesn't have to be a reckless spending spree. With a bit of planning and a budget in hand, you can indulge in retail therapy without straining your finances. Orlando's premium outlets and lively flea markets are a haven for savvy shoppers, and they prove that you can bring back treasures of your journey without splurging. So, whether you're hunting for high-end fashion or unique keepsakes, remember that shopping smarts is the key to a budget-friendly retail adventure.
Day 6: Culture and Entertainment on a Dime
Orlando isn't just about theme parks. Explore the city's cultural side by visiting museums, galleries, and free events. Many museums have designated days or times when admission is reduced or even free. Also, keep an eye out for free concerts and performances happening around town.
Day 7: Nature's Bounty for Free
The beauty of nature doesn't cost a thing. Orlando boasts stunning parks, gardens, and nature reserves. Enjoy a day exploring the lush landscapes and tranquil lakes, all without spending a dime. It's an excellent way to balance out the high-energy theme park experience.
Spend Wisely, Savor the Savings
Now that we've explored my seven days of budget-savvy bliss in Orlando, let's break down the numbers. My estimated daily expenses came to around $50 to $80, depending on the activities and dining choices. Here's a breakdown of the approximate costs:
Accommodation: $40 to $100 per night (varies based on type and location).
Meals: $20 to $40 per day (breakfast, lunch, and dinner).
Transportation: $10 to $20 per day (including Lynx buses and occasional rideshare).
Attractions: $50 to $100 per day (with discounts and combo tickets).
Shopping and Souvenirs: $10 to $30 per day.
Cultural Activities: $0 to $20 per day (some museums and events may be free).
Miscellaneous: $10 to $20 per day (for unexpected expenses).
Total Estimated Budget: $140 to $330 per day
The key to budget travel is flexibility and prioritizing your spending. By following my thrifty traveler's guide, you can experience the magic of Orlando without breaking the bank.
The Art of Savings in the Sunshine State
In my quest to conquer Orlando on a budget, I've learned that this vibrant city offers an abundance of experiences and adventures without demanding a king's ransom. With a little planning and a dash of creativity, you can savor all that Orlando has to offer while keeping your bank account happy. So, next time you're itching for an unforgettable adventure, remember that the magic of Orlando can be yours without the magical price tag. Happy budget-savvy travels!