Manila, the bustling capital of the Philippines, is a city of contrasts, where the old meets the new, and the traditional mingles with the contemporary. In this 3000-word guide, we'll take you on a journey through the best of Manila, from its vibrant dining scene to its rich cultural offerings and unique shopping experiences. Discover a side of Manila known only to the locals, with hidden gems, exquisite dining, and unforgettable experiences that will leave you with memories to last a lifetime.
Reserve a Table at Toyo Eatery
Toyo Eatery, helmed by the talented Chef Jordy Navarra, is a must-visit dining destination for food enthusiasts. This award-winning restaurant offers an exquisite taste of Filipino cuisine, with a focus on local ingredients and a passion for reinterpreting traditional dishes with a modern twist. Book a table at Toyo Eatery and indulge in a multi-course tasting menu that showcases the diverse flavors of the Philippines, from savory to sweet, in a sleek and contemporary setting.
Catch a Show at the Cultural Center of the Philippines
Immerse yourself in the rich cultural scene of Manila by attending a show at the Cultural Center of the Philippines (CCP). This iconic institution hosts a variety of performances, from theater productions and concerts to dance recitals and art exhibitions. Whether you're in the mood for classical music or cutting-edge contemporary dance, the CCP offers a wide array of artistic experiences that will enrich your understanding of Filipino culture and talent.
Shop for Unique Clothing and Jewelry at Lanai Manila
Lanai Manila is a one-of-a-kind lifestyle destination that offers a carefully curated selection of clothing, jewelry, and home accessories. This chic shopping haven is home to a collection of local and international brands, showcasing the finest in craftsmanship and design. Browse through the beautifully designed space and discover unique pieces that capture the essence of Filipino creativity, from handcrafted jewelry to bespoke clothing and accessories.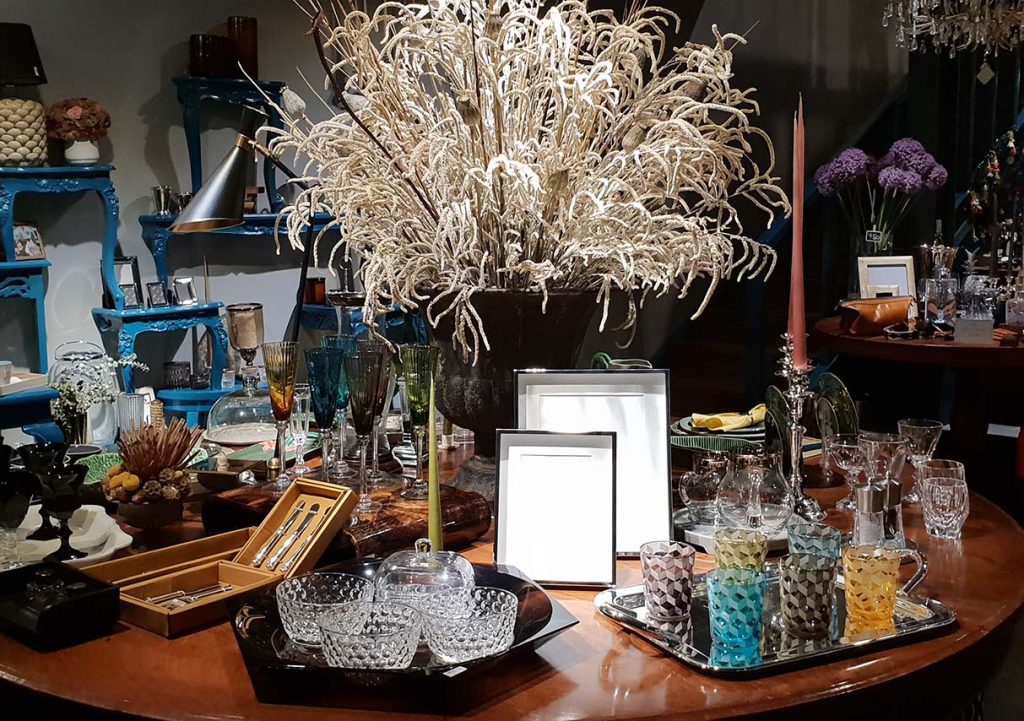 Relax at The Henry Hotel
The Henry Hotel, a boutique hotel tucked away in the heart of Manila, offers a serene escape from the bustling city. This charming oasis, set within a beautifully restored colonial-style mansion, features a lush garden, a swimming pool, and elegantly designed guest rooms that evoke a sense of old-world glamour. Experience the warmth of Filipino hospitality at The Henry Hotel, where the staff's attention to detail and personalized service will make you feel right at home.
Grab a Coffee (or Cocktail) at The Curator
The Curator, a hidden gem located in the Legazpi Village neighborhood, is a dual-purpose establishment that serves expertly crafted coffee by day and innovative cocktails by night. By day, enjoy a perfectly brewed cup of coffee in the cozy, minimalist space, and by night, indulge in artisanal cocktails crafted by skilled mixologists. The Curator's creative menu and inviting atmosphere make it an essential stop for both coffee and cocktail enthusiasts.
Dine in a Historic Airport Building at Blackbird at the Nielson Tower
Blackbird at the Nielson Tower offers a unique dining experience within the beautifully restored Nielson Tower, Manila's first commercial airport building. The elegant restaurant, led by Chef Colin Mackay, features a menu of modern European and Asian cuisine, complemented by an extensive wine list and handcrafted cocktails. Enjoy a meal in the sophisticated dining room or dine al fresco on the terrace, surrounded by the history and charm of this iconic building.
Try the Creative Craft Cocktails at Agimat At Ugat Foraging Bar and Kitchen
For a truly unique nightlife experience, visit Agimat At Ugat Foraging Bar and Kitchen, a concept bar and restaurant that specializes in creative craft cocktails and Filipino cuisine with a twist. The menu at Agimat At Ugat is inspired by local folklore and traditions, with cocktails featuring foraged ingredients from around the Philippines, including rare fruits, herbs, and spices. The enchanting atmosphere, with its mystical décor and intriguing presentation, transports patrons into a world of magic and wonder. Don't miss the opportunity to sample their innovative concoctions and delectable dishes that showcase the best of Filipino flavors and craftsmanship.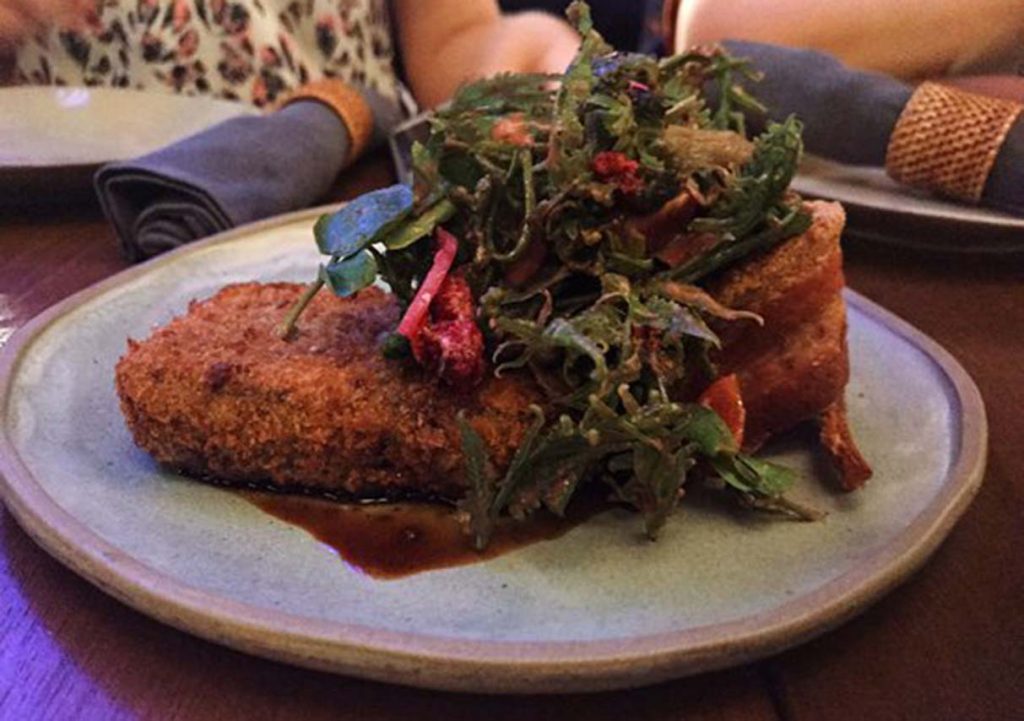 Spend a Tranquil Afternoon at Greenbelt and the Ayala Museum
Greenbelt, a lush and upscale shopping complex in the heart of Makati, offers a relaxing escape from the bustling city. Stroll through the beautifully landscaped gardens, browse the boutiques of luxury brands, or enjoy a leisurely meal at one of the many dining establishments within the complex. For a dose of culture, head to the nearby Ayala Museum, which houses an impressive collection of Filipino art, including pre-colonial gold artifacts, indigenous textiles, and works by renowned Filipino artists such as Fernando Amorsolo and Juan Luna.
Bargain Hunt (and Haggle) at Greenhills Shopping Center
Greenhills Shopping Center, a sprawling market-style mall, is a treasure trove for bargain hunters and shoppers looking for unique finds. With an array of stalls offering everything from clothing and accessories to electronics and homewares, you're sure to find something that catches your eye. Don't forget to put your haggling skills to the test and negotiate for the best prices on your purchases, as bargaining is an integral part of the Greenhills shopping experience.
Toast to a Special Occasion at the Champagne Room
The Champagne Room, located within the historic Manila Hotel, is the epitome of elegance and luxury. With its opulent décor, including crystal chandeliers, plush seating, and exquisite tableware, the Champagne Room sets the stage for a memorable celebration or a romantic evening. Indulge in a curated selection of fine wines and champagnes, accompanied by a sumptuous menu of international and Filipino dishes, in an atmosphere that evokes the glamour and sophistication of a bygone era.
Manila is a city that offers an array of experiences, from its vibrant dining scene and rich cultural offerings to its unique shopping destinations and hidden gems. This local's guide to the best of Manila showcases the diverse aspects of the city, inviting you to explore the nooks and crannies that make it a truly enchanting destination. Whether you're in the mood for a leisurely afternoon at a museum, a night of craft cocktails and intriguing cuisine, or a shopping spree at a bustling market, there's something in Manila to suit every taste and interest. So pack your bags, and embark on a journey of discovery through the city's best-kept secrets and unforgettable experiences.