England, a land of rich history, diverse landscapes, and incredible culinary experiences, offers a seemingly endless array of attractions for travelers to explore. In this comprehensive 3,000-word guide, we will delve into five must-see highlights that no visitor to England should miss. From the breathtaking beauty of the South West to the bustling metropolis of London, these destinations promise to make your trip to England truly unforgettable.
The Stunning Landscapes of South West England
South West England, comprising the counties of Cornwall, Devon, Dorset, and Somerset, is a region of incredible natural beauty and historic charm. With its picturesque coastline, lush countryside, and quaint villages, South West England offers a wealth of experiences for those seeking to connect with nature and immerse themselves in the region's rich history.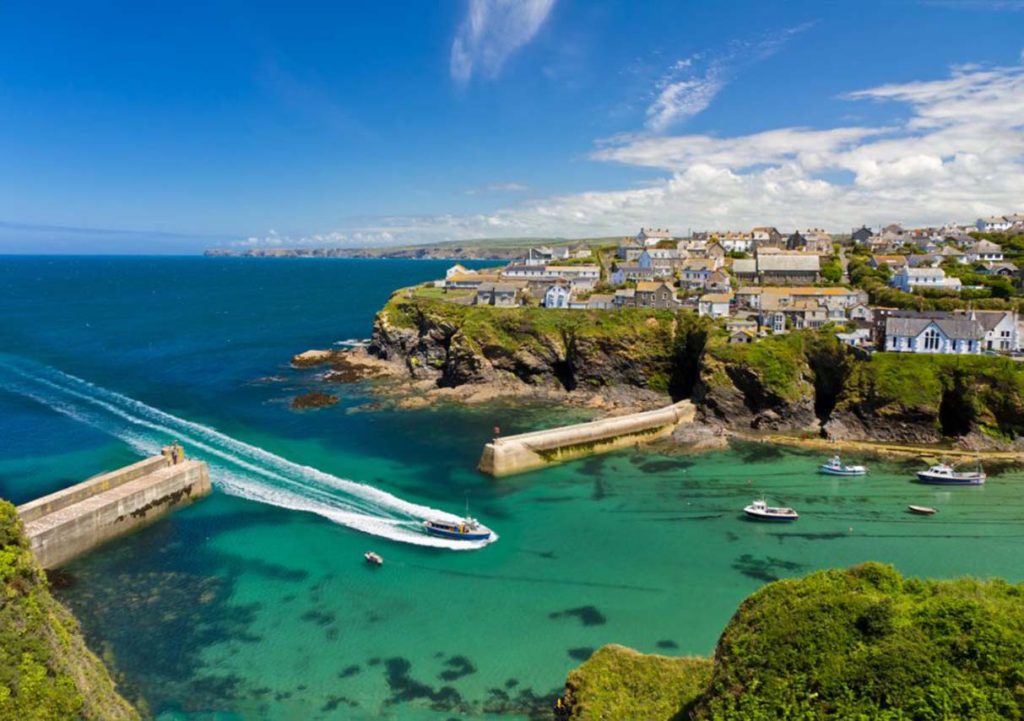 a. Jurassic Coast
Designated a UNESCO World Heritage site, the Jurassic Coast stretches for 154 kilometers along the southern coast of England, showcasing 185 million years of geological history. Visitors can marvel at the dramatic cliffs, secluded coves, and unique rock formations while exploring the region's fossil-rich beaches and iconic landmarks, such as Durdle Door and Lulworth Cove.
b. Dartmoor National Park
Encompassing 954 square kilometers of rugged moorland, Dartmoor National Park is a haven for outdoor enthusiasts. The park's diverse landscape offers opportunities for hiking, cycling, and horseback riding, while its ancient stone circles, standing stones, and medieval ruins provide a fascinating glimpse into the region's past.
c. Bath
The historic city of Bath, renowned for its well-preserved Roman Baths and stunning Georgian architecture, is another highlight of South West England. Visitors can explore the ancient thermal baths, admire the elegant Royal Crescent, and indulge in the city's modern spa facilities for a truly relaxing experience.
The Iconic White Cliffs of Dover
The White Cliffs of Dover, one of England's most recognizable natural landmarks, are a must-see attraction for any visitor to the country. Stretching along the southeastern coast for approximately 13 kilometers, these imposing chalk cliffs, which can reach heights of over 100 meters, provide a striking contrast against the deep blue waters of the English Channel.
a. Exploring the Cliffs
Visitors can enjoy breathtaking views of the White Cliffs by walking along the cliff-top paths or embarking on a guided boat tour. The South Foreland Lighthouse, perched atop the cliffs, offers an additional opportunity to take in the stunning scenery while learning about the lighthouse's role in the history of maritime navigation.
b. Nearby Attractions
In addition to the White Cliffs, the coastal town of Dover boasts several attractions that are well worth a visit, including Dover Castle, an impressive medieval fortress with a rich history, and the Roman Painted House, the well-preserved remains of a Roman townhouse featuring intricate frescoes and detailed mosaics.
A Culinary Journey through England
England's culinary scene has undergone a remarkable transformation in recent years, with innovative chefs, diverse international influences, and a focus on local, seasonal ingredients elevating the country's gastronomic offerings to new heights. From traditional pub fare to Michelin-starred dining, visitors can embark on a culinary journey that is as varied as it is delicious.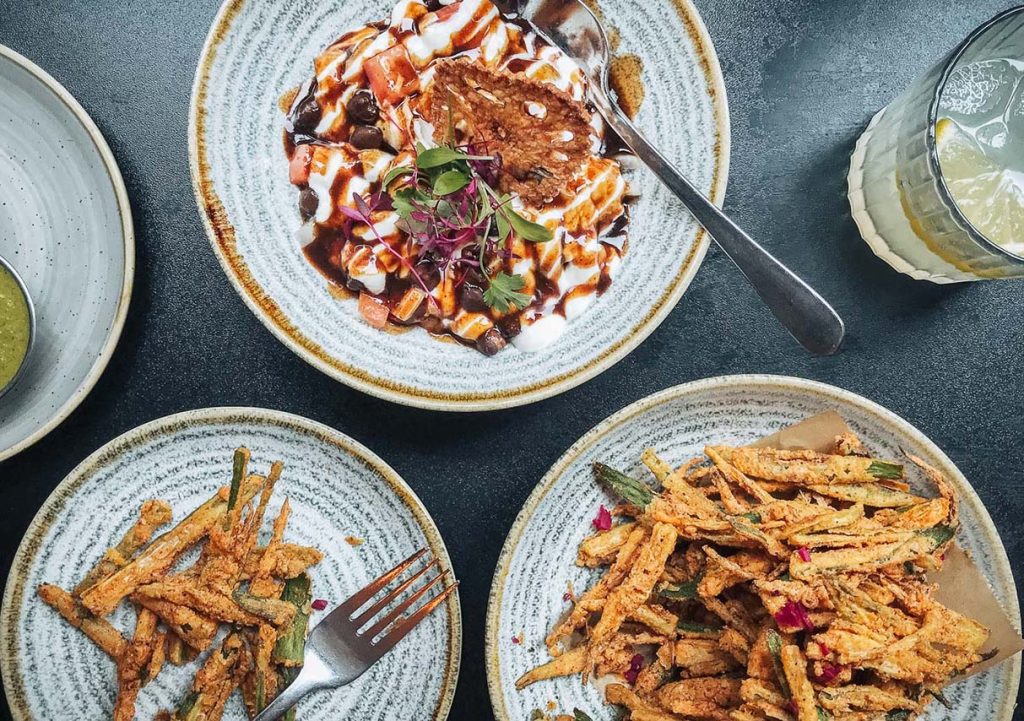 a. London's Diverse Dining Scene
London, the country's capital, is a veritable melting pot of global cuisines, with restaurants serving dishes from every corner of the world. From the vibrant street food markets of Borough and Camden to the refined dining establishments of Mayfair and Soho, London's dining scene offers something for every palate and budget.
b. The English Countryside's Farm-to-Table Movement
The English countryside has experienced a resurgence of interest in farm-to-table dining, with an emphasis on locally sourced, seasonal ingredients. This movement has given rise to a plethora of exceptional restaurants, gastropubs, and cafes, where visitors can savor dishes that showcase the best of the region's produce, meats, and artisanal products.
c. Coastal Culinary Delights
England's coastline offers a bounty of fresh seafood, which can be enjoyed in the many coastal towns and villages across the country. From the traditional fish and chips of Brighton to the sophisticated seafood dishes of Cornwall's top-rated restaurants, visitors can indulge in a variety of delectable maritime fare.
London: The Heart of England
No visit to England would be complete without exploring the vibrant, cosmopolitan city of London. With its world-class museums, historic landmarks, and bustling shopping districts, London offers a wealth of experiences that cater to every interest.
a. Iconic Landmarks
London's iconic landmarks, such as the Tower of London, Buckingham Palace, and the Houses of Parliament, provide a fascinating glimpse into the city's storied past. Visitors can also take in the city's skyline from the London Eye, a giant observation wheel that offers panoramic views of the capital.
b. Museums and Galleries
London is home to an incredible array of museums and galleries, many of which are free to enter. From the vast collections of the British Museum and the National Gallery to the contemporary works at the Tate Modern, there is no shortage of cultural experiences to be had in the city.
c. Shopping and Entertainment
London's shopping scene is equally diverse, with high-street brands, luxury designers, and unique boutiques all vying for space in the city's bustling retail districts. For evening entertainment, London's West End offers a wide selection of theater productions, from long-running musicals to cutting-edge plays.
Wales: A Neighbor with Distinct Charm
While not technically part of England, Wales, situated to the west, is a neighboring country that offers its own unique charm and attractions. With its rugged landscapes, historic castles, and vibrant cities, Wales is a destination that should not be overlooked when planning a trip to the region.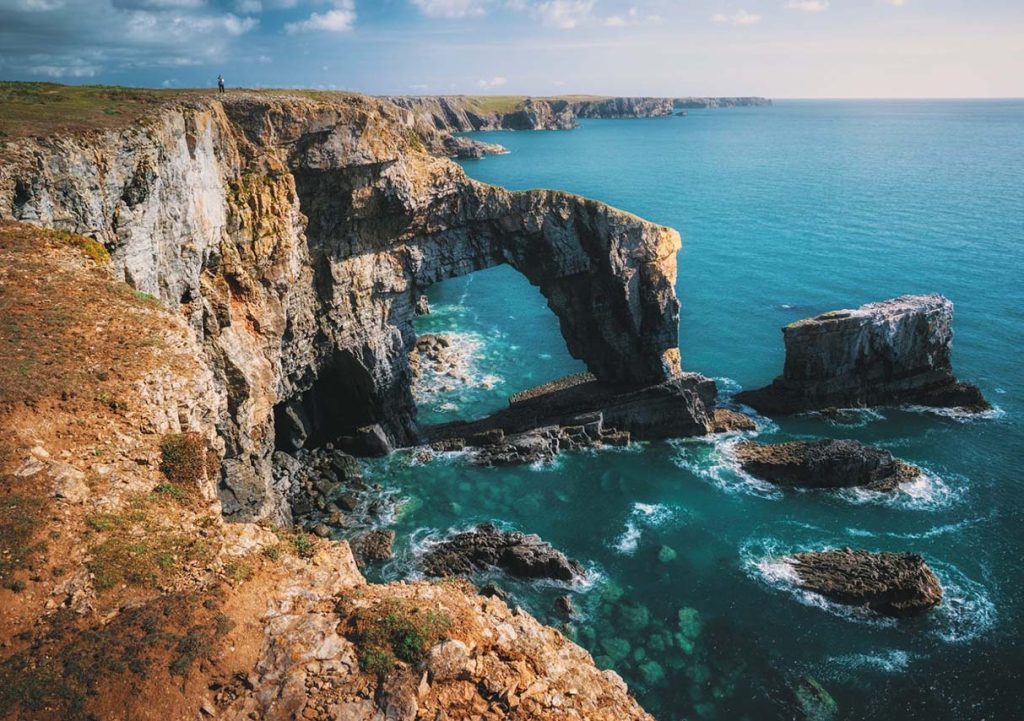 a. Brecon Beacons National Park
Brecon Beacons National Park, located in the south of Wales, is a haven for nature lovers and outdoor enthusiasts. The park's dramatic landscapes, which include mountains, waterfalls, and moorland, provide the perfect backdrop for hiking, cycling, and wildlife-spotting.
b. Castles Galore
Wales is often referred to as the "land of castles," with over 600 historic castles scattered throughout the country. Notable examples include Caernarfon Castle, a UNESCO World Heritage site, and Conwy Castle, an impressive fortress that dominates the town's skyline.
c. Cardiff: The Welsh Capital
Cardiff, the capital city of Wales, offers a vibrant mix of culture, history, and entertainment. Visitors can explore the city's historic Cardiff Castle, wander through the bustling Cardiff Bay waterfront area, or catch a performance at the Wales Millennium Centre, an iconic arts venue.
England, with its diverse landscapes, rich history, and incredible culinary scene, promises an unforgettable experience for travelers. This guide has highlighted five essential attractions that should not be missed on any trip to the country: the stunning landscapes of South West England, the iconic White Cliffs of Dover, a culinary journey through England, the bustling metropolis of London, and the distinct charm of neighboring Wales. By exploring these must-see highlights, visitors can truly immerse themselves in the many facets of England and create lasting memories of their time in this captivating country.